Languages
Ajax, Android, Angular, CSS, HTML, iOS, Java, Javascript, PHP, SQL, Swift, Typescript, Symfony
Mobile app, Website, Custom software
Bosnia and Herzegovina (Bijeljina)
The mission of itMedia is to deliver the best and highest quality products in the age of mobility and technical innovation. We see ourselves as innovators, indicating the way where future is going for our clients and businesses in the current macroeconomic surrounding.
Average Project Size
€ 40000,-
Projects completed
100-499
Remote Collaboration Possible?
Yes
Development process
It is important to plan web app in advance to avoid any confusions, streamline development efforts.
Our team is in charge of project testing following strict roles and procedures in order to prevent bugfixing in incoming sprints.
Methodologies
Agile Software Development, Feature Driven Development (FDD), Scrum
Contact details
Darko Stojanovic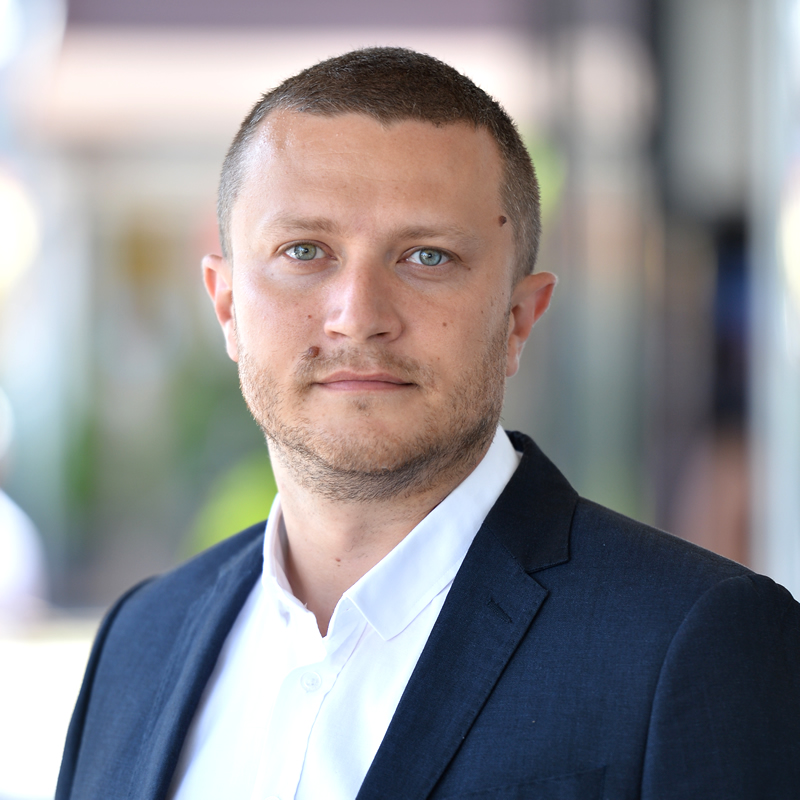 38766720720
Request a call
Ideal clients
We are interested in cooperation with European companies to work on medium and large projects.