Languages
Android, CSS, HTML, iOS, Java, Javascript, Kotlin, Node.js, Python, React, Ruby on Rails, Swift, Vue.js, React Native, Redux, ElectronJS, ES6, ElasticSearch, GraphQL, Postgresql, Bootstrap
Mobile app, Custom software, Staff augmentation
Canada (Toronto)
datarockets is a product development company consisting of 20 in-house developers working remotely from Canada and Eastern Europe. Founded in 2014, datarockets have developed 30+ high-quality and scalable custom applications and software for startups and medium-sized businesses. Besides development, datarockets consults entrepreneurs on product strategy and MVP building.

The datarockets team builds long term relationships with clients based on trust and honesty, which transitions product development into a fast, easy, and fun process.

They work in different areas no matter if it's a ridesharing service or a tool for personal growth. The main condition for them is to believe in the products they are working on. datarockets is passionate about working closely with clients and growing their businesses together.

Average Project Size
€ 50000,-
Remote Collaboration Possible?
Yes
Development process
1) We help to translate your business requirements into technical specifications and user stories. Based on them our engineers prepare detailed costs breakdown and time estimate.
2) We advise on your launch strategy and priorities for an MVP, based on our experience in the industry.
3) We allocate dedicated teams of software developers to work on your business requirements iteratively. We don't hide our team so that you always know what person works with you and what is their experience. Our developers actively participate in conversations and bring their own ideas to the table.
4) We use Agile Development Methods and communicate every day to adapt to all changes quickly, so you don't need to write long project specifications.
5) At the beginning of our partnership, we set up public communication channels, task management boards, planning calls, and daily standups to make all progress visible for everybody. With real-time task boards and public communication channels, you will be able to keep track of any updates and changes.
6) We automate routine work to deliver completed features immediately that saves your time and budget. During the development process, we take responsibility for code quality, to ensure flexibility to changes and scalability in the future.

Here we described our development process in details: https://datarockets.com/blog/transparent-development-process/
Methodologies
Agile Software Development, Extreme Programming (XP), Feature Driven Development (FDD), Lean Development (LD), Scrum
Contact details
Thao Goericke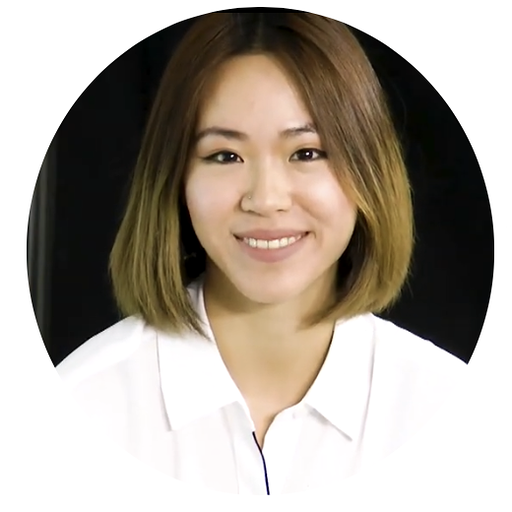 16479152992
Request a call
Ideal clients
datarockets' clients are entrepreneurs and business owners who value the transparent product development process. Our ideal client likes working as a single team with developers, designers, and managers, communicating proactively, and sharing / receiving honest feedback. It's a pleasure for the datarockets team to work with businesses that learn from their target audience, ready to run experiments and rethink their strategy in order to find a market fit.