Languages
CSS, HTML, Javascript, Node.js, React, Ruby on Rails, AWS, React Native, GraphQL
VAIRIX Software Development
Verified
Mobile app, Website, Custom software, Staff augmentation
Uruguay (Montevideo)
VAIRIX Software Development is a web & mobile app development boutique based in Uruguay that helps US startups and businesses build and grow through nearshore staff augmentation and end-to-end development services.
Average Project Size
€ 15000,-
Remote Collaboration Possible?
Yes
Development process
Every successful partnership starts with trust: being able to predict what is going to be done. By focusing heavily on agile processes and responsive communication, we ensure our work together delivers optimal results. Our team uses Scrum to get the job done: - Efficient Planning: work is organized in intervals called sprints, which usually last two weeks. At the start of each sprint, we help you prioritize your needs and we commit to our time estimation for delivery. - Constant Communication: brief daily meetings are held by the team to report progress and address concerns. - Consistent Results: at the end of each sprint the team delivers a working and testable product increment. We also focus heavily on proper communication to make you feel at home: - Our main focus is on delivering predictable results on time and budget. We achieve this by having a clear set of communication processes in place. - We use Slack, a leading internal communication tool, as our virtual office, where we interact with partners and clients on a daily basis to collaborate and report on our progress, and handle any changes or requests. - These guidelines for highly responsive communication ensure our partners don't feel the difference between working with remote and in-house teams. You will always have a direct line of communication with our developers, as if they were sitting right next to you.
Methodologies
Agile Software Development, Scrum
Contact details
Santiago Villarmarzo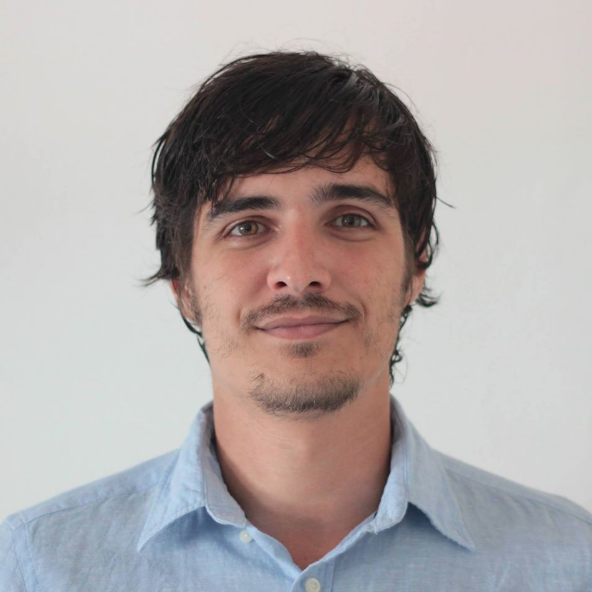 +1 (347) 8710922
Request a call
Ideal clients
As a software development boutique, we pride ourselves in our ability to make every one of our clients a top priority at all times. We accomplish this by working with the right number of partners as our team scales based on their particular needs. Throughout our ten years of experience, we have collaborated with businesses of all sizes and industries: from early-stage startups looking to build the first version of their apps, to enterprise firms in need of extra bandwidth to help their digital transformation. We strive for long-term relationships based on trust and above-the-average results. Our ideal clients at VAIRIX are startups, businesses, digital agencies and software development firms. We are heavily focused on the development side, and are a great fit for all those in need of extra help to reach their development goals: meeting or accelerating deadlines, building new features or products, filling the gap for skills outside their existing capabilities.