Languages
.Net, Android, Angular, C#, C/C++, HTML, iOS, Java, Javascript, Kotlin, Node.js, Objective C, PHP, Python, React, Ruby on Rails, Spring, SQL, Swift, Typescript, Wordpress
SOFTECH
Custom software, Mobile app
Romania (Cluj-Napoca)
SOFTECH, is a technology-driven innovative software development and outsourcing company from Cluj-Napoca, Transylvania region, Romania, active on the global market since 1998, having currently a team of +120 software engineers.

SOFTECH provides software development services and software integration with a special focus on: IoT development, cloud application development, mobile application development, rapid software prototyping, AI software development, cluster based DevOps.

Full-stack development and DevOps competencies, expertise with complex industrial software development projects, dedicated teams, European business culture and the ability to fine-tune any cooperation describe SOFTECH's 22 years of cooperation on software development solutions with leading global companies.
Average Project Size
€ 35000,-
Projects completed
100-499
Remote Collaboration Possible?
Yes
Development process
While developing a digital product we first assess the customer's requirements, analyse the potential use cases, design the architecture, than continue with development, that will be submitted to automated testing, and according to the test results further adjustments will be implemented to prepare for launch. After this stage, the product normally enters the maintenance and support stage.
Methodologies
Agile Software Development, Dynamic Systems Development Model (DSDM) , Extreme Programming (XP), Rapid Application Development (RAD), Scrum, Systems Development Life Cycle (SDLC), Waterfall
Contact details
Laszlo Barabas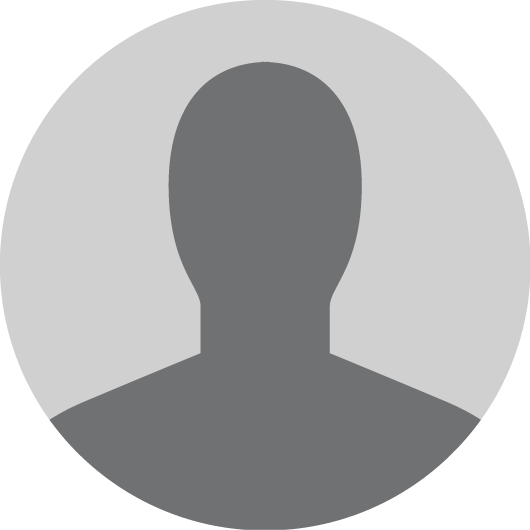 -113434
Request a call
Ideal clients
We are happy to work with global software companies or specialized departments of business organizations that are interested in developing new software solutions, complex industrial software systems or innovative software for their businesses.