Languages
CSS, HTML, Javascript, PHP, Python, SQL
Website
United States (Boca Raton)
WikiTeq is a team of developers, designers, and problem solvers all focused on helping you create and manage the knowledge that matters to you. Providing you with world-class MediaWiki assistance is our mission, no matter the size and scope of your project. We are based out of Boca Raton, Florida with a global team spanning multiple countries. Our focus is to provide development, maintenance, support, hosting, and training solutions for your MediaWiki needs. We have worked with clients in many different industries and countries, and no project is too big or too small.
Average Project Size
€ 20000,-
Remote Collaboration Possible?
Yes
Development process
"To get started, head over to our website and schedule a call with us. We will gather information on your project, answer any questions you may have, and if necessary, request additional information from you.

After gathering information on your project and understanding your requirements, we will put together an estimate for you to review.

Once in agreement on the project scope and budget, we will put together a Statement of Work and send it over for you to e-sign, along with our Software Development Agreement.

Once the documents are signed and we receive a deposit, we will begin development and keep you up to date with weekly progress reports.
"
Methodologies
Agile Software Development, Lean Development (LD), Scrum
Contact details
Kirill Klimov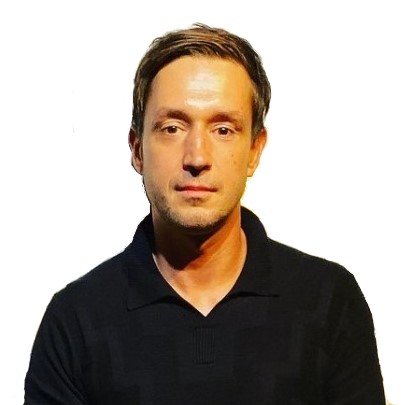 +1-561-888-0837
Request a call
Ideal clients
"Our clients range from individuals to corporations that want to leverage the power of MediaWiki to collaborate and share knowledge. We have helped clients all over the world bring their wiki to life, for both public and internal use. Whether you need to upgrade your wiki, develop an extension, or need assistance with training to get the most out of your wiki, we are here to help.
"