Find the best software suppliers
throughout the world.
Our platform is
especially designed to
connect software clients
with software suppliers
Find your Software Supplier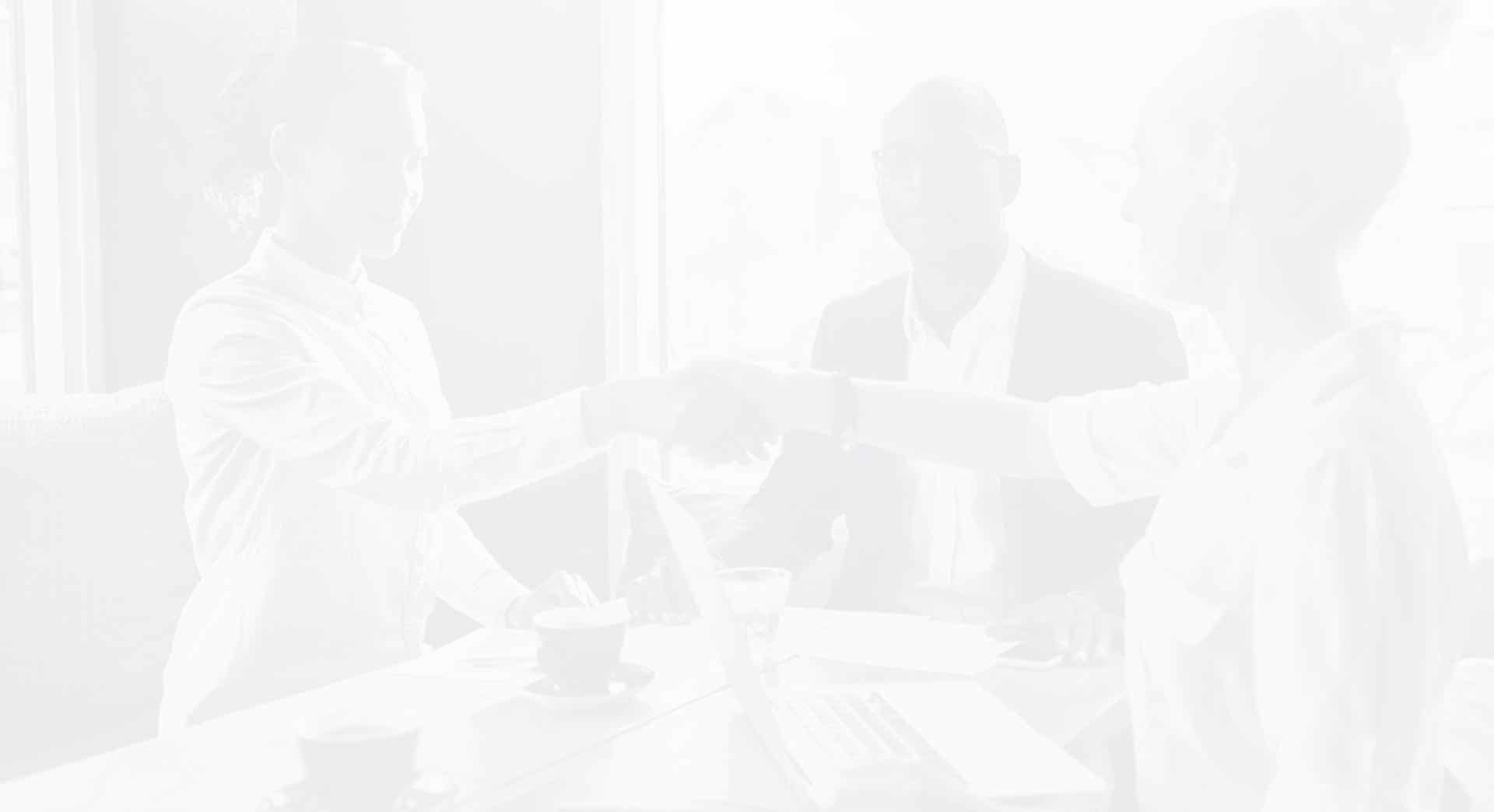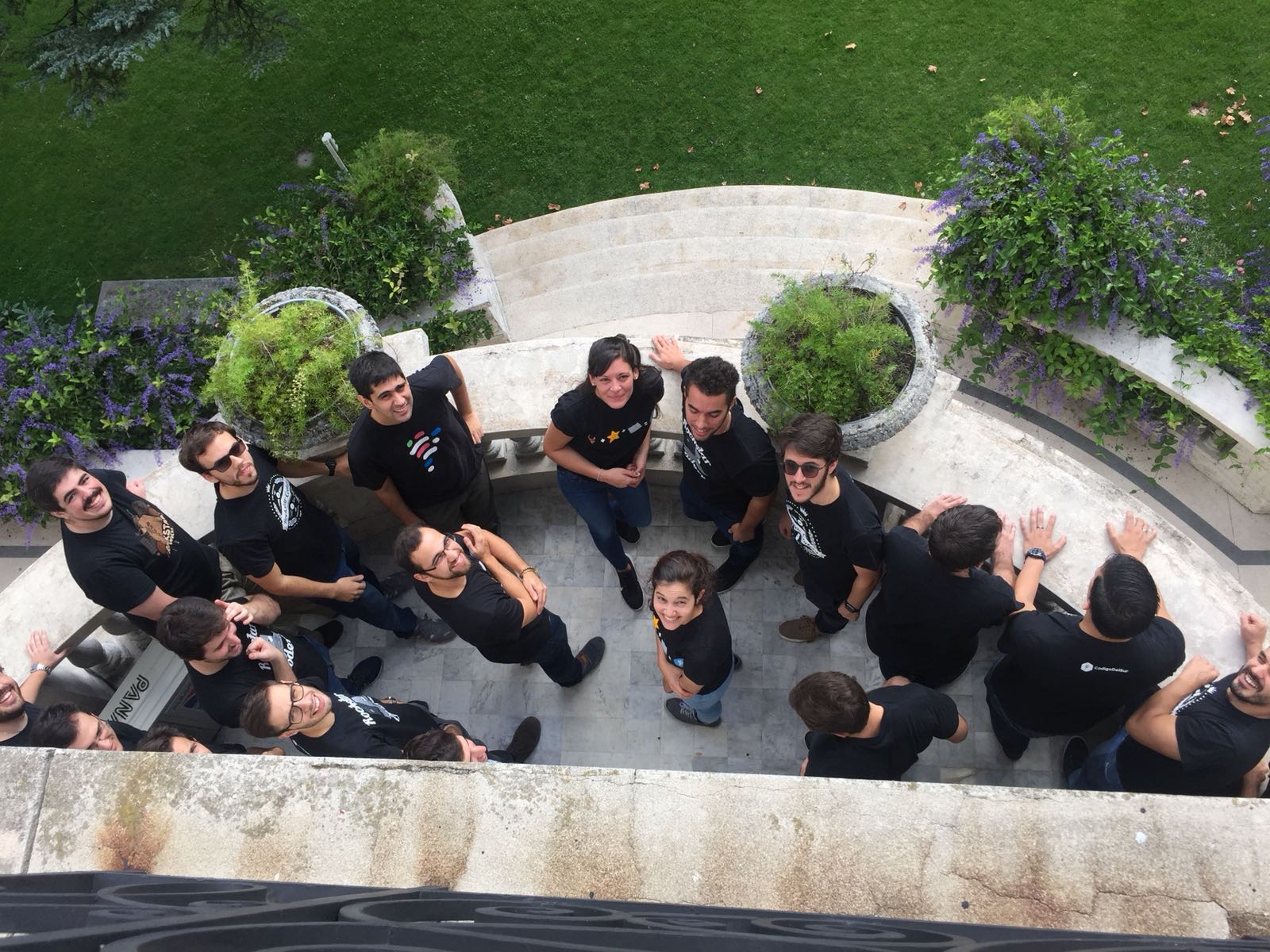 Before we start with giving you 5 tips about IT staff augmentation let us first explain you what staff augmentation exactly is. Staff augmentation is an outsourcing strategy where you hire developers from another agency, in many cases a software development companies, to extend your own team.
continue reading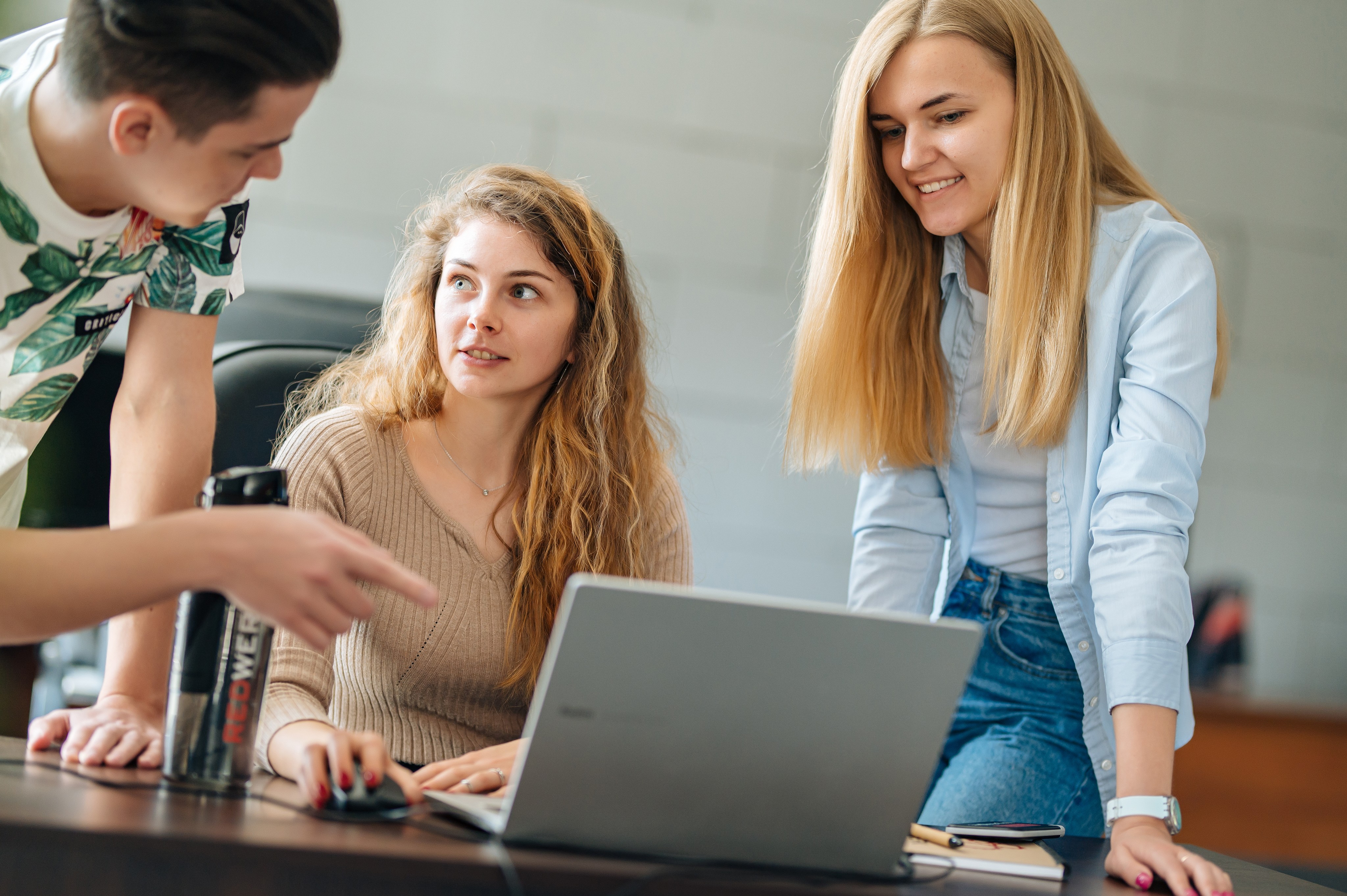 Redwerk is a software development agency specializing in SaaS development, meaning our services cover frontend, backend, mobile, and API development. We are skilled in building products from the ground up; however, businesses also turn to us with other requests.
continue reading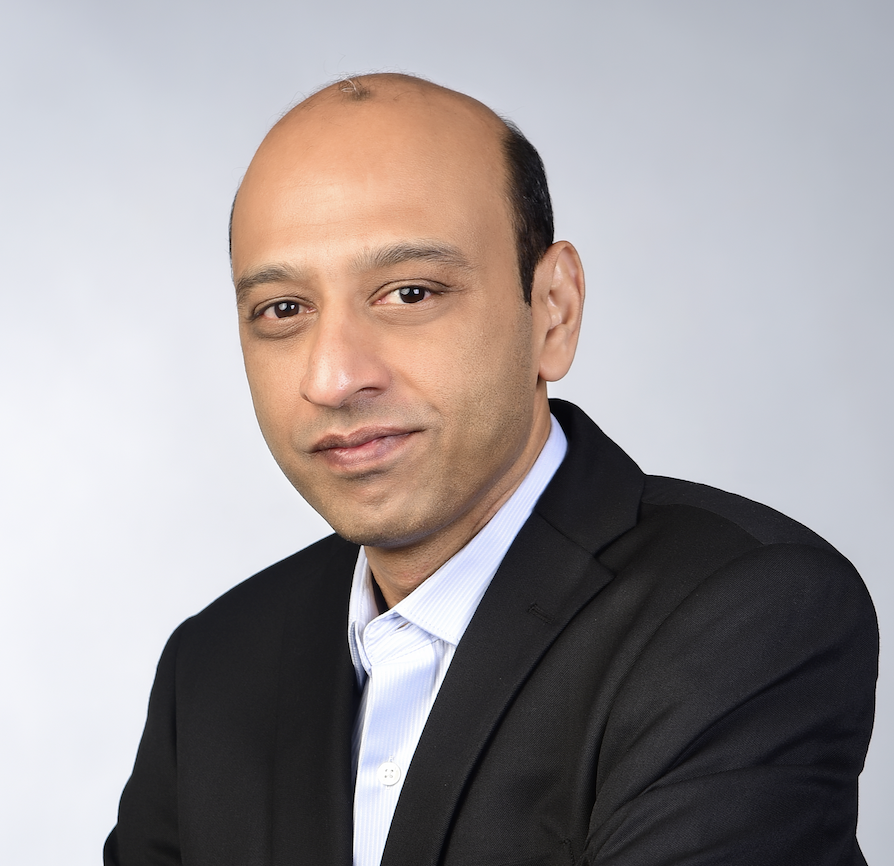 Mr. Mahesh Chandra has over two decades of experience in delivering data solutions to various corporations including fortune 500 companies. This covers close to a decade's experience working in US and UK at client location.
continue reading
Add your software company
to our platform and benefit from our services
Let us do the work
We are specialised in connecting software clients with software suppliers. Get to know us, share your ideal client and let us do the work for you.
Brand awareness
Yearly we reach 40.000+ potential clients with our online and offline marketing activities. Make use of it and put your company on the radar!
New clients
Daily we receive many software requests from potential clients throughout the world. Make sure to keep an eye on your inbox as we forward every potential match.
Add software company
Supplier map
Find software suppliers throughout the world.