Find the best software suppliers
throughout the world.
Our platform is
especially designed to
connect software clients
with software suppliers
Find your Software Supplier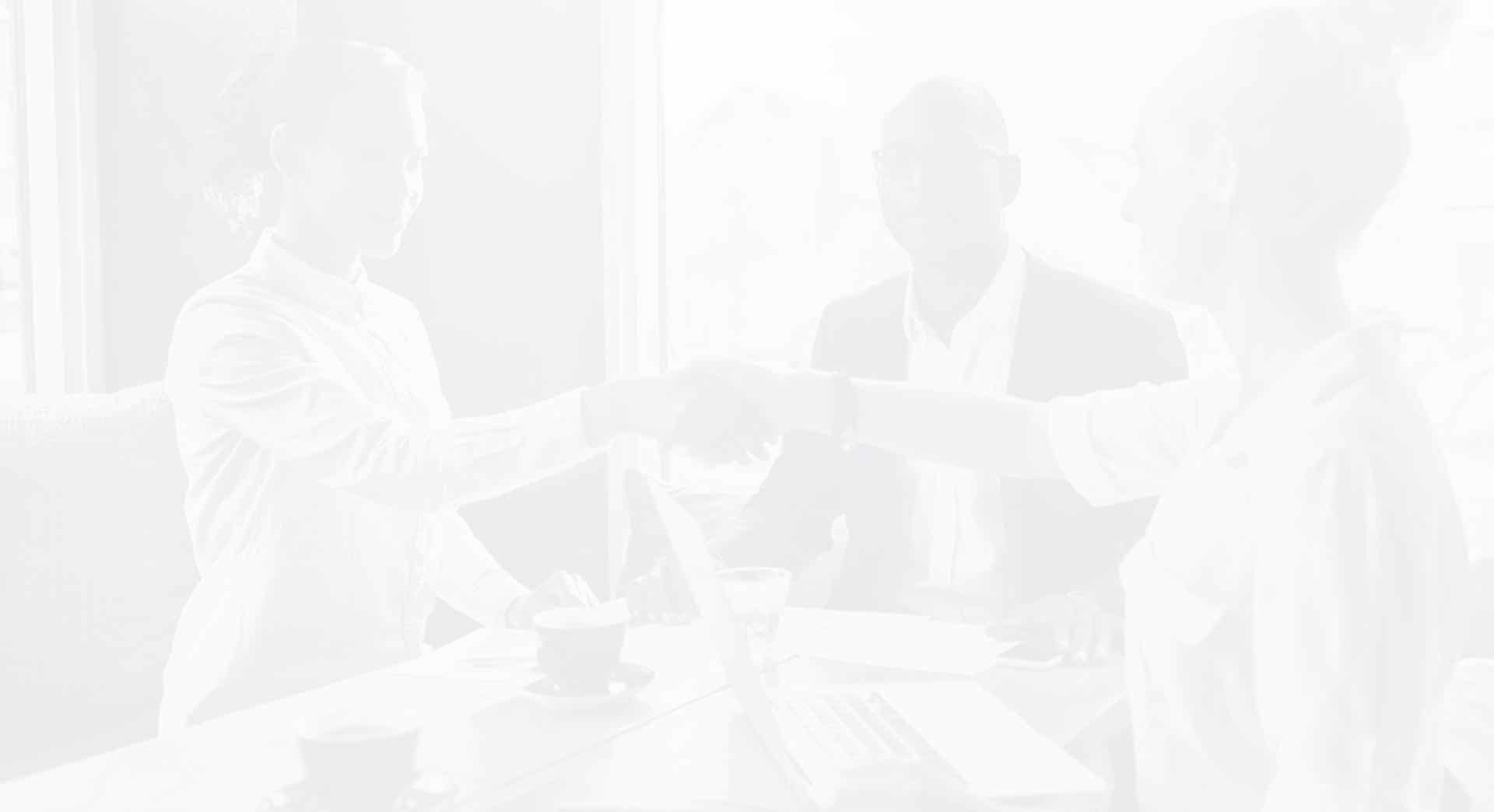 Welcome to our supplier search!

Use the filters and find your software supplier

I need a

, which should have a

global price, from a

company which should exist for at least

years.
Add your software company
to our platform and benefit from our services
Let us do the work
We are specialised in connecting software clients with software suppliers. Get to know us, share your ideal client and let us do the work for you.
Brand awareness
Yearly we reach 40.000+ potential clients with our online and offline marketing activities. Make use of it and put your company on the radar!
New clients
Daily we receive many software requests from potential clients throughout the world. Make sure to keep an eye on your inbox as we forward every potential match.
Software company