We are a matchmaking agency
Every day, entrepreneurs and organizations have good ideas for digital products. Digital products that solve a problem or seize a new opportunity in the market. It is these entrepreneurs and organizations that Your Software Supplier is supporting.
Your Software Supplier helps them to realize their idea for a digital product by matching the right software supplier. We do this matchmaking between software customers and software suppliers via our online platform and via our offline matchmaking services.
Our online platform offers the possibility to find the right software supplier via various search functions and the supplier map. In addition, software customers can share their project with us, after which we link the right software supplier to the project.
Besides, our team of account executives is available worldwide to help software suppliers and software clients. Are you looking for new customers? Or are you looking for the right supplier? Take advantage of our high-end services.
At Your Software Supplier we celebrate new relations
between software clients and software suppliers.
Get to know us
Your Software Supplier is a matchmaking agency that operates on a global level. From our head office in the Netherlands (Europe), we ensure that we can provide the best service every day. Both for software suppliers and software customers.
We represent our software suppliers at various events around the world. For example, we can be found at Collision (Canada), Websummit (Portugal) and Rise (Hong Kong) where more than 110,000 visitors come. Besides, all the software suppliers can be found online as well on our platform.
In addition, our account executives are available every day to help software clients find the right supplier. We are 24/7 available for them via online calls and our share your project service.
Meet the team
Your Software Supplier's team consists of tech and sales professionals with a deep domain expertise in the software, sales and marketing market. Your Software Supplier consistently assist software clients and software suppliers with making meaningful connections. Get to know our team.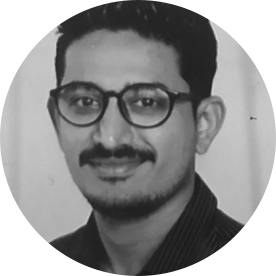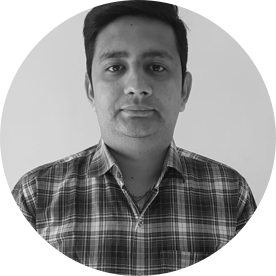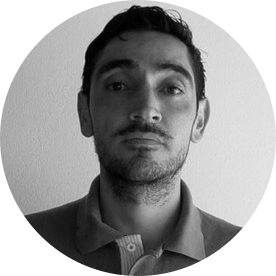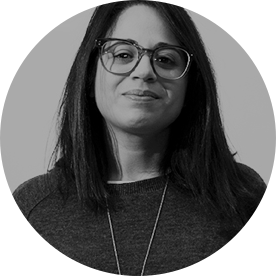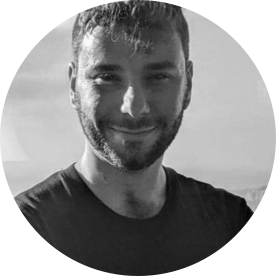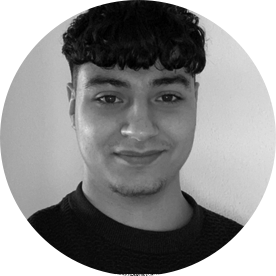 Abdelouahab
Account Executive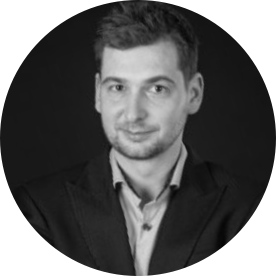 Corneel
Account Executive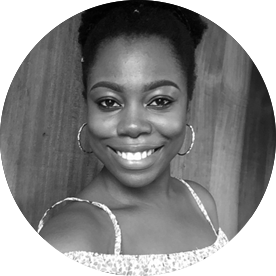 Vanessa
Account Executive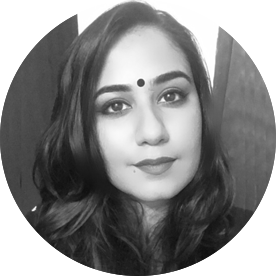 Dipalie
Account Executive