Find the best software suppliers
throughout the world.
Our platform is
especially designed to
connect software clients
with software suppliers
Find your Software Supplier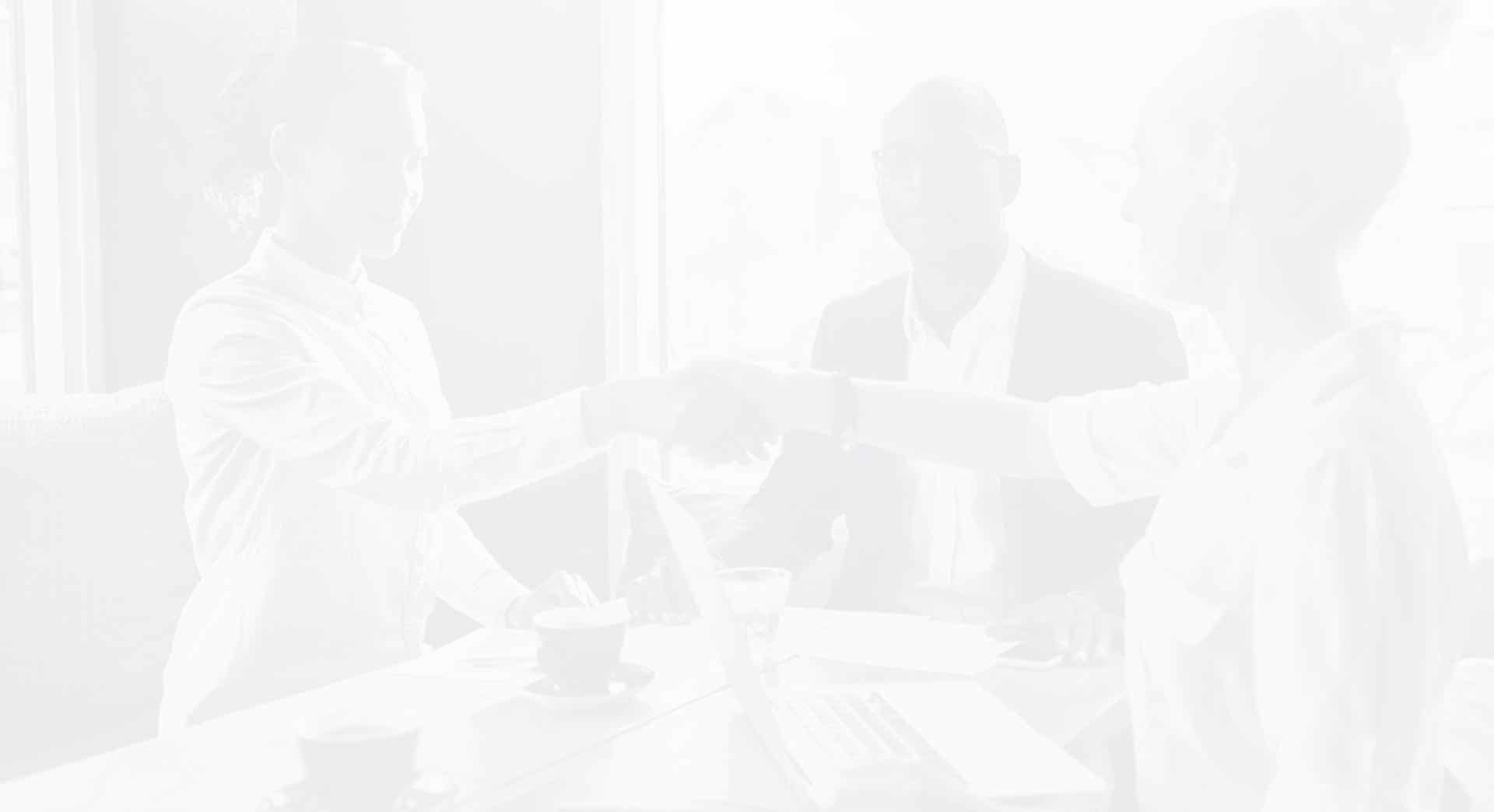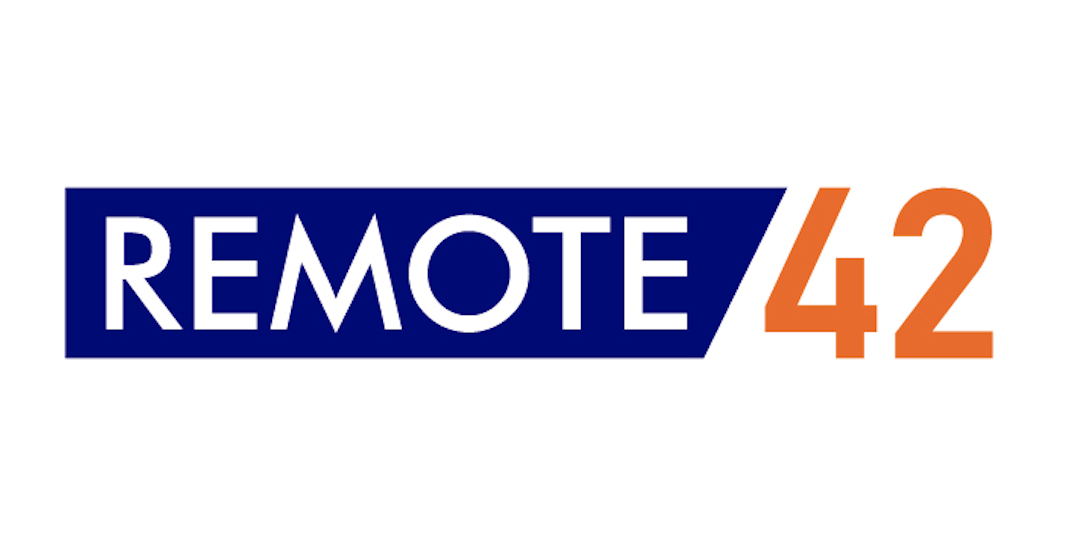 The number of remote projects is increasing and covid-19 has accelerated this process even more. As a software development company it is therefore important to make your company remote friendly.
continue reading
As a famous adage goes - "Clients hire experts, but they keep advisors". Zymr relays its core message by propagating a customer-first mindset. They've prepared themselves to become future-ready by moving beyond the traditional role of experts and transitioning into advisors.
continue reading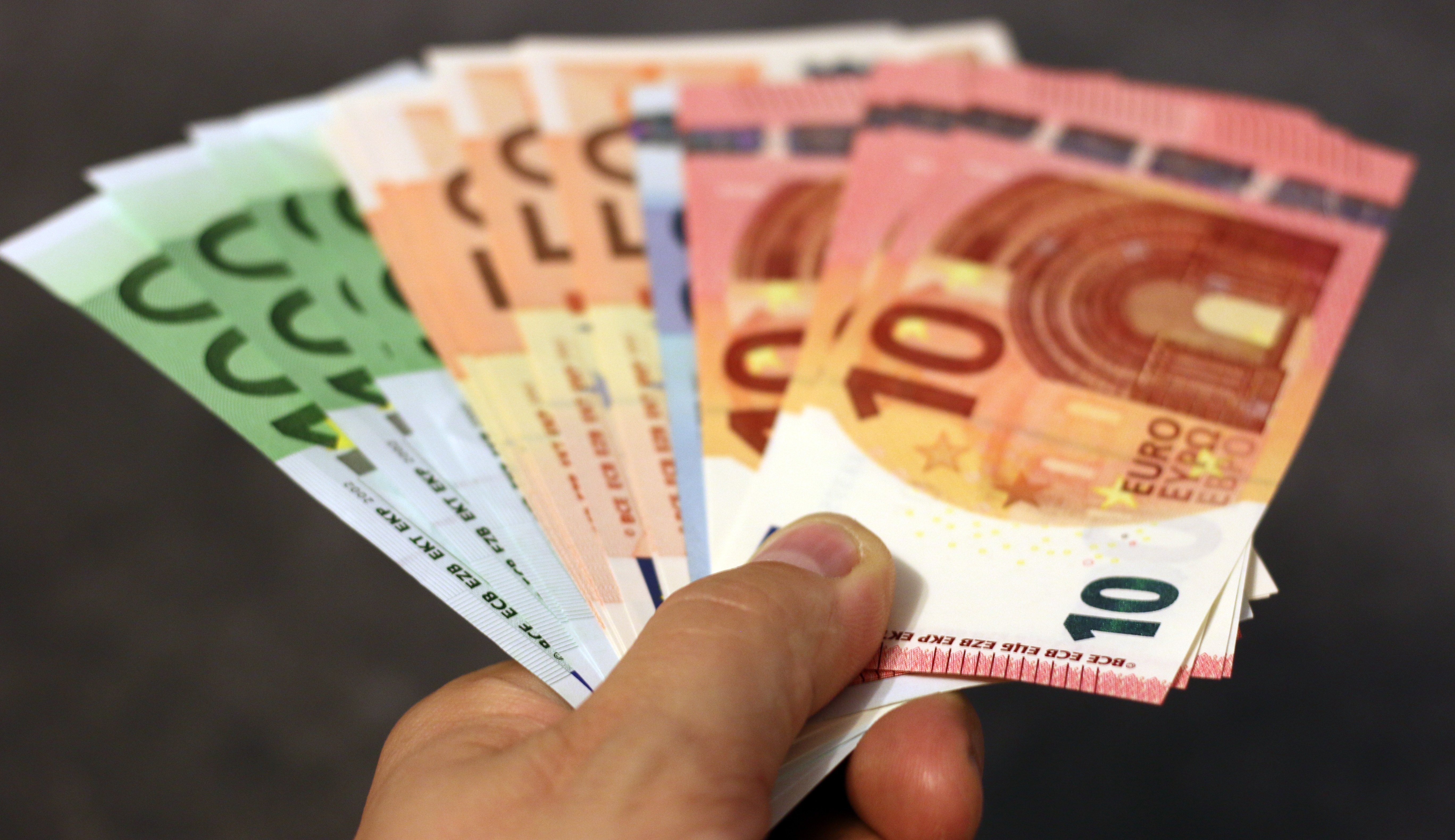 Are you starting your software development company? Or are you working at an established software development company? Then you probably wondered yourself how to get software projects.
continue reading
Add your software company
to our platform and benefit from our services
Let us do the work
We are specialised in connecting software clients with software suppliers. Get to know us, share your ideal client and let us do the work for you.
Brand awareness
Yearly we reach 40.000+ potential clients with our online and offline marketing activities. Make use of it and put your company on the radar!
New clients
Daily we receive many software requests from potential clients throughout the world. Make sure to keep an eye on your inbox as we forward every potential match.
Add software company
Supplier map
Find software suppliers throughout the world.