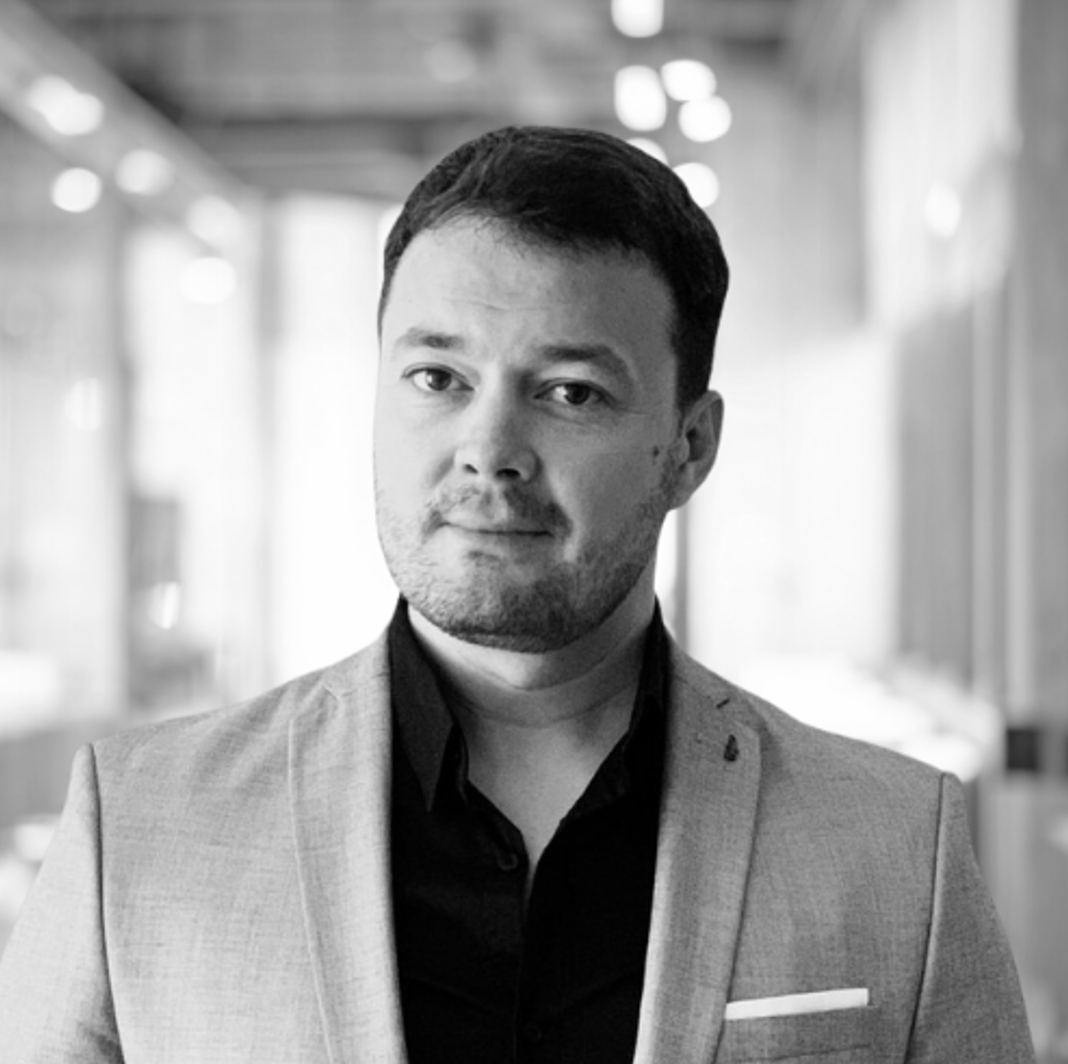 3 tips for software clients provided by Simple Solutions
Simple Solutions is a software development company with years of experience in creating teams to deliver SaaS applications, E-Commerce applications, startups, security, enterprise solutions, web applications, process automation, payments, and other tech solutions for a variety of domains, Simple Solutions is based in Serbia. They have given special attention to the FinTech industry over the last few years due to the high demand. Regardless of the complexity of the impending issues, their broad experience in IT consulting can help you establish a strong foundation for your company.
We interviewed Emanuel Ardelean from Novi Sad, Serbia. He has been involved in the tech industry for 20 years working with start-ups and global internet companies. Start-ups are where he gained a lot of his experience.
In this article, Emanuel shares his knowledge and experience with software development and clients. Our main question: what tips can you give to software clients?
Tip 1:
The most vital step is to decide on a vision. Then we need to work towards developing milestones within than vision and a strategy to achieve those milestones. Of course, define those important milestones for each digital product and stick with them to achieve the best results. This one would be the first thing to think about when they go after their digital product dream. It is very important to define the vision.
Knowing your competition is valuable. A big part of the process should be assessing the existing competitors and then deciding how you can create something even more outstanding. How they differentiate from the competition and how they can achieve their goals better than the competition.
Tip 2:
It's time to assemble a team. HR architecture is a fine art. You must find a balanced group of people and accept that the group will be ever-changing. Possibly new members that must be caught up with the project so far and vital members that may need to leave the team. If the client can accept this and adapt the team accordingly, the project will be a success.
Often clients will attempt to source the most talented superstars in the relevant fields. Of course, this is perhaps the obvious choice - who wouldn't want the best of the best? However, this isn't always the ideal strategy for building the most efficient team.
Often the superstar clients so desperately want will be eager to try the latest and most complex techniques to flex their technical muscles. Potentially this leads to the same team member who implemented the over-complicated aspects of the project growing frustrated and walking away from the team.
When constructing the team that will be developing your final product, you must consider the strengths and weaknesses of the individual members. You must seek a balanced group of workers who will continue to work on your vision and stay true to the end product. It's the same as comparing it to soccer. If you only have players like Messi and Ronaldo, you have nobody to make the key passes leading to goals.
If you want a high-quality product it is vital you employ Quality Assurance team members. Often overlooked by clients and added at a later date, quality assurance is something you cannot leave out of your team. When quality assurance is overlooked, the client is often forced to pay for the repetition of costly mistakes.
Tip 3
My final tip is to have something that will ultimately differentiate your product from existing competitors. It is vital to have a feature in your final product that will be specific to your product. It is more of a feeling than a vision. We want consumers to feel natural and at home when using products. The product must do what the user expects it to without the user even realising it. We need a seamless user interface and an outstanding visual experience. It's the things that make the users return to your product time after time.
How can Simple Solutions help with these three tips?
These are the three main pillars we use to guide our clients. Usually, clients will immediately want to get the ball rolling on their products. Ultimately we must rein in the client's ambitions and set a clear strategy in order to fulfil their vision. We are based in Novi Sad, Serbia which is experiencing a technological boom. We are now dealing with international clients and global companies who are not drawn to cheap labour but instead to raw talent. This is what we provide to them. If a company would like to develop a long-term project then we are here to assist them with that vision. The client needs to embrace our strategy so that together we can produce something exceptional.
If you are looking for a long-term partner in your software development journey, Simple Solutions could be your perfect match. Specialising in Agile Software Development and Scrum, Simple Solutions is happy to develop your strategy remotely to provide an exceptional end product your clients will feel confident using. Simplification and innovation whilst recruiting an ideal team to fulfil your vision. Simple Solutions will create a long-term strategy to achieve the highest ROI for their clients.

For more information check their company profile.