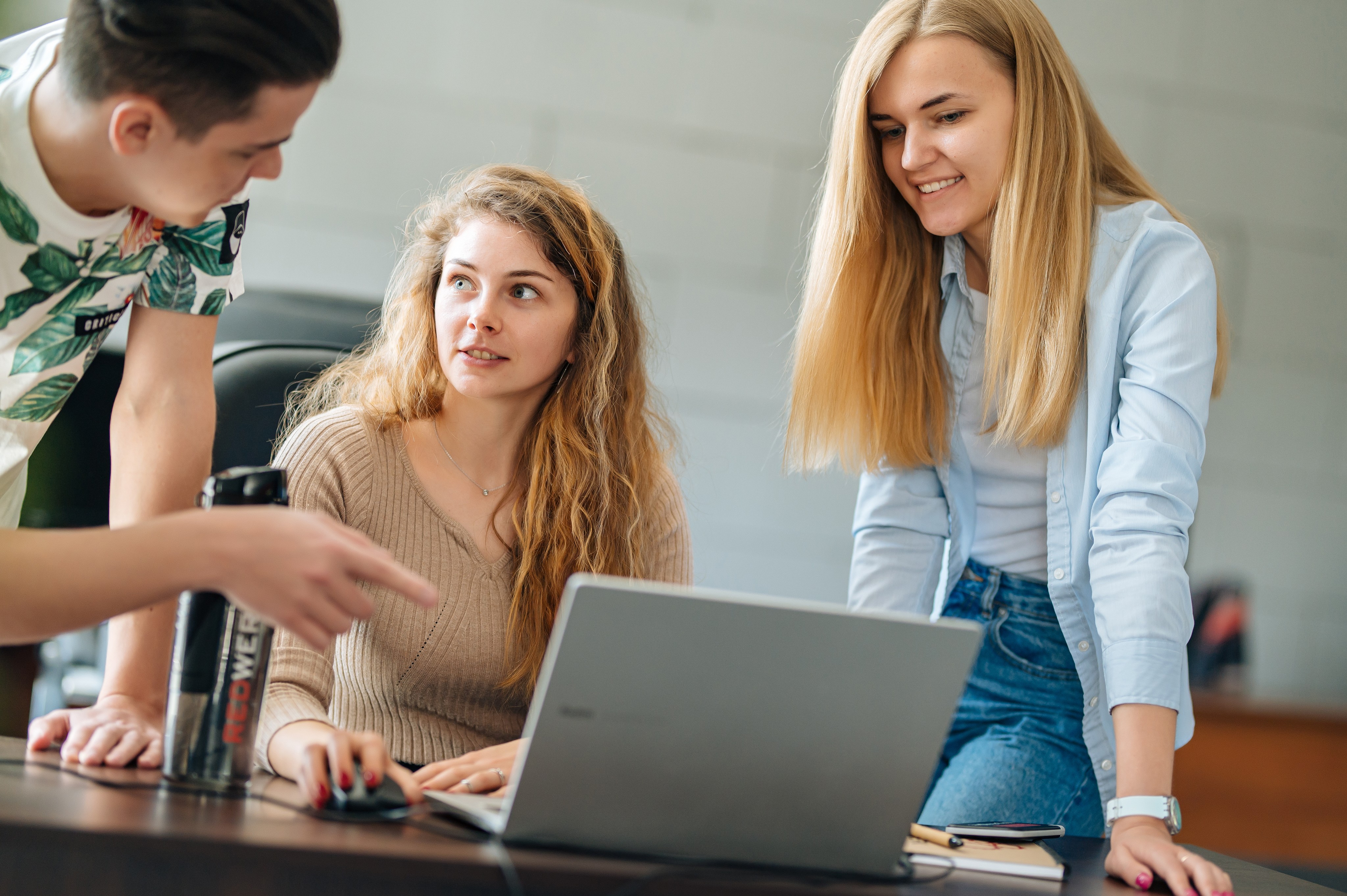 An interview with Redwerk
Redwerk is a software development agency specializing in SaaS development, meaning our services cover frontend, backend, mobile, and API development. We are skilled in building products from the ground up; however, businesses also turn to us with other requests. For example, they may need to develop a specific platform module, perform data migration, refactor a legacy system, conduct a due diligence audit before startup acquisition, or help with asset creation. 
Since 2005, we've worked with big names like Siemens, Universal Music, Hosting.com, and scaleups like Evolv, Gooroo, and Quandoo. Nevertheless, we don't discriminate against smaller projects and startups because we believe every entrepreneur deserves a chance to see their product making a difference in real life.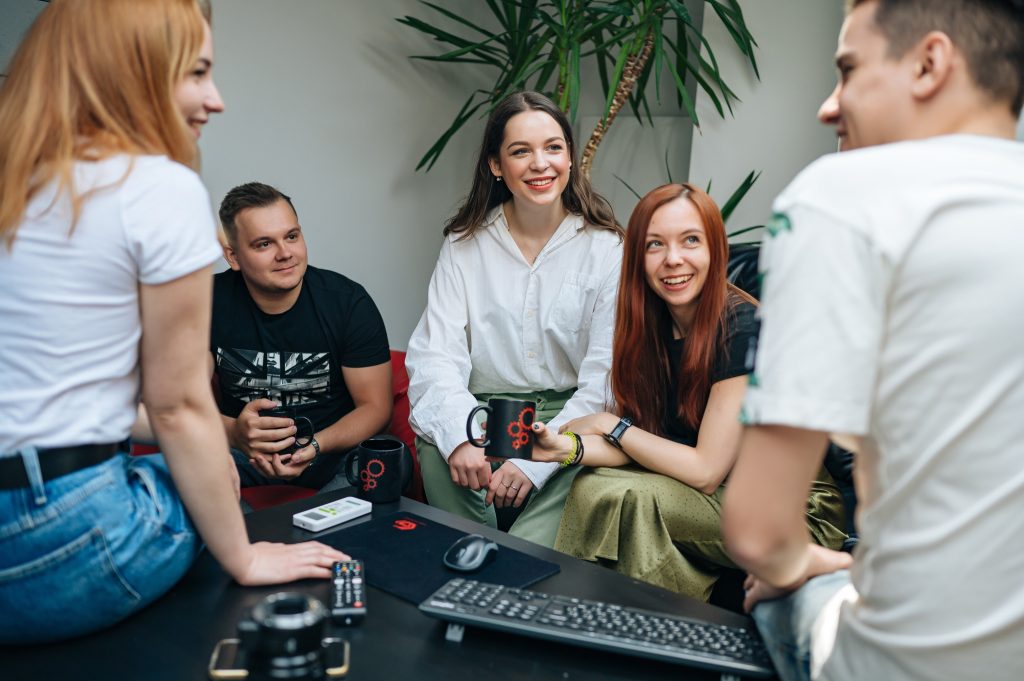 One of our most recent startup projects was with Kooky, a Swiss-based green tech company. We helped Kooky develop an intelligent reusable cup system from zero to launch in two months. The timing was highly critical for Kooky to meet their obligations to federal organizations and gain the most out of newly forged partnerships. Kooky boxes are gaining traction, and currently, it is the number one reusable digital cup system in Switzerland.
Today, Redwerk has 2 R&D offices in Ukraine, Eastern Europe, which makes it convenient for us to work with clients from all over the globe – from Texas and New York to Berlin, Lisbon, and Rome. North America, Western Europe, Australia, and New Zealand are our primary geographies.
How does it differ from other software development companies?
Redwerk has been on the market for over 16 years and is an official Microsoft Partner, which proves our ability to consistently deliver quality results. Initially, we penetrated the market with e-government solutions having a resounding success. To name a few, we built a decision-making platform used by 50% of city councils in the Netherlands and Belgium, an e-government app connecting citizens with local governments, which was later recognized by the White House. Our latest e-government solution is Current, an ADA-compliant SaaS for public service delivery, already used by six government agencies in the USA.
Because we've been in the software development industry for so long, we have a battle-tested framework for common project types. We know how to handle complex projects without feeling overwhelmed and exhausted by the end of the release.
We've also worked with non-technical clients like KB&G who have 30-year expertise in construction materials yet lack software development proficiency. Together we developed an automated smart pricing solution automating the quote generation process by 90%.
Over the years, we gained experience in other verticals, and now we also cater to businesses in Media & Entertainment, E-Commerce, E-Learning, Healthcare & Fitness, HR & Recruitment, Data Mining, and GameDev.
We hire only middle-to-senior ICT specialists and have 82% customer retention rate. In other words, our clients trust us.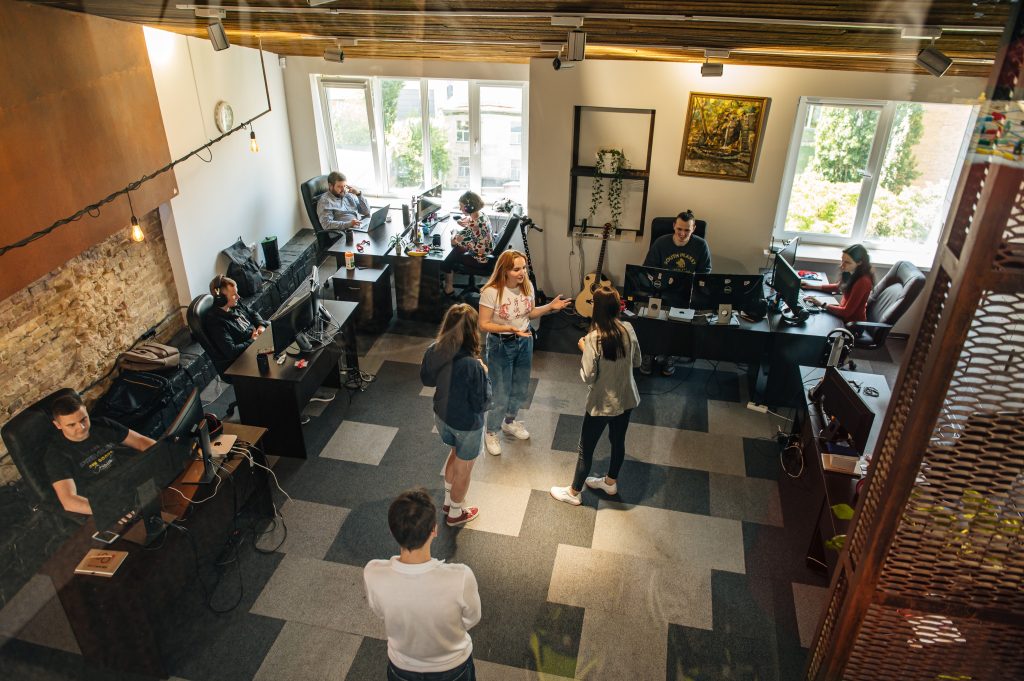 How do you onboard new clients?
We provide a full-service experience. We give our clients peace of mind by working independently. That is, we design software architecture, select suitable tech stack, monitor our team members' performance without overwhelming our clients with all these extra decisions to make.
You don't have to be well-versed in programming languages or frameworks to build a quality product. All it takes is your niche expertise and your idea, and we'll take it from there.
Each project has a dedicated delivery team of developers, QA engineers, database engineers, UI/UX designers, SEO specialists (depending on the project's needs) with a PM overseeing the progress, preventing conflicts, and streamlining communication. Most of our project managers are also skilled in business analysis.
Which tips would you give clients before they start a project?
If you're considering starting your own business, wait no longer. You will never be 100% ready, and the best time to start is now or even yesterday. That said, I wouldn't advise getting on this path just for the money. The chances of it turning out well are critically slim. Whereas doing what you love is always a thrill, and your engagement will help you win or, at the very least, learn.
Speaking from my personal experience, if you put your heart into the work you do every day, the results will exceed expectations in the long run.
Can you tell us a bit about the contact person in Redwerk (for new clients)?
It's Alice Bailey, our Business Development Manager. She has been working with us for almost eight years now. Alice welcomes all our new clients, introduces Redwerk, and suggests booking an appointment in Calendly with our Sales Managers for further assistance.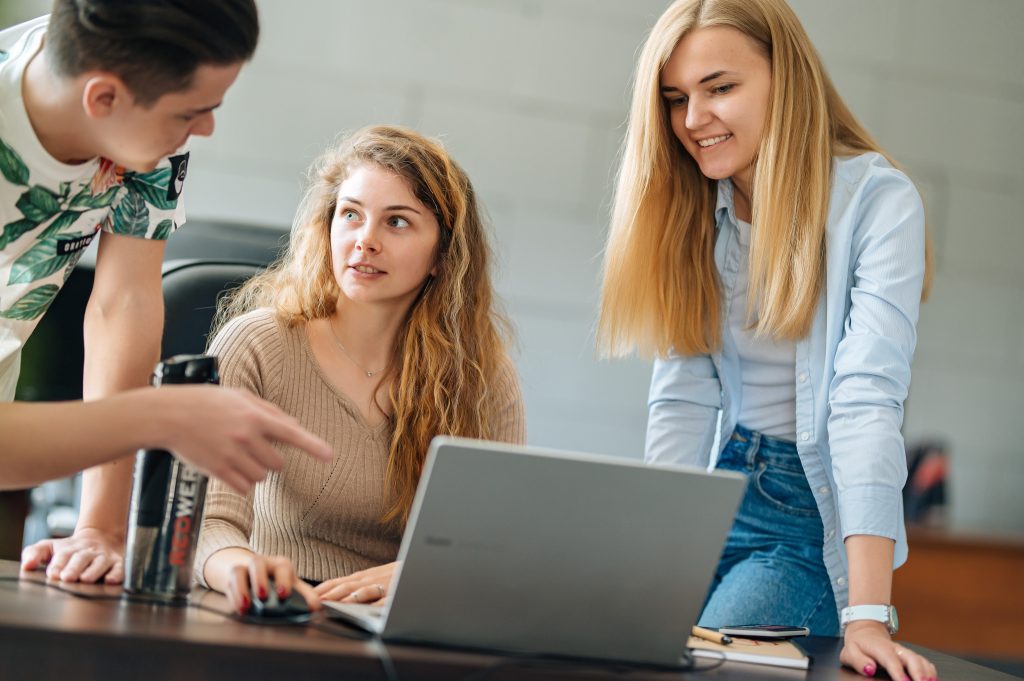 Is there anything else you would like to share with us?
Along with software development, we have done a lot of testing and quality assurance, which helped us establish another tech company – QAwerk – dedicated exclusively to testing and QA. The focus is still on SaaS, but we also do game testing, helping mobile, desktop, and browser game publishers detect showstoppers, performance issues, and factors contributing to the game imbalance. As an independent company, QAwerk has been on the market since 2015.
Like many tech businesses, we like to give back and share our expertise for free. For that purpose, we initiated Bug Crawl - an opportunity to get an unbiased perspective on your product's quality with all the found issues showcased in a bug report. The rules are simple: go to the Bug Crawl tab on qawerk.com, enter your email, and submit your request. We'll contact you and perform a round of free testing in exchange for featuring your product on our website. More than 200 SaaS apps and mobile games have become Bug Crawl participants. See Unfold's success story - it all started from Bug Crawl, and now Unfold is part of Squarespace, amazing their one-billion audience with high-end software. So don't miss out on a life-changing opportunity!