Languages
.Net, Ajax, Android, Angular, asp.net, C#, CSS, HTML, IONIC, iOS, Java, Javascript, JSON, Kotlin, Laravel, Magento, Node.js, PHP, React, Swift, Unity3D, Vue.js, Wordpress
Aalpha Information Systems India Pvt. Ltd
Verified
Custom software, Mobile app, Website
India (Bengaluru)
Aalpha Information Systems India Pvt. Ltd., is an ISO 2008 certified Software Outsourcing/ Development Company based out of India & USA. Our Primary services include Web Development, Mobile App Development & SaaS Product Development.
Aalpha was established in 2008 after the founder was not able to find quality developers to work on an idea to launch an Web Platform, since then Aalpha have worked on more than 5000+ projects for clients in 42 nations and having more than 90% clients returning with new work.
Aalpha is consistently delivering top notch work for our clients who have collectively has raised more than 10 Million USD in VC funding, our vision is to be top the best IT services company in India and to achieve this we always strive to deliver top solutions that meet clients expectations and keep the budgets in mind.
Aalpha's policy is that if you don't like our work, there is zero billing & refund policies that's makes us 100% transparent with our clients.
Average Project Size
€ 5000,-
Remote Collaboration Possible?
Yes
Development process
We follow agile development process that ensures we deliver our client top quality work and as per their need.
Methodologies
Agile Software Development, Extreme Programming (XP), Lean Development (LD), Scrum, Systems Development Life Cycle (SDLC), Waterfall
Contact details
Pawan Pawar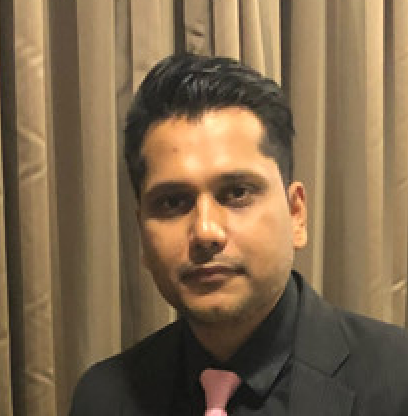 919845619104
Request a call
Ideal clients
Anyone who is seeking to development websites, apps, business applications, new software products are our ideal client