Languages
Android, Angular, asp.net, C#, C/C++, CSS, HTML, IONIC, iOS, Java, Javascript, JSON, Kotlin, Node.js, Python, React, Spring, SQL, Swift, Vue.js, Xamarin
Custom software, Design, Mobile app, Staff augmentation, Website
India (Ahmedabad)
"AIMDek, incorporated in the year 2014, aims at empowering businesses across the globe with high-class infrastructure for information technology solutions. As an organization, we excel in delivering quality, innovative business strategies and resolve complex business challenges in digitalization.
We are one of the leading partners and strategists, serving our clients with efficient, agile, hassle-free, and end-to-end digitization services. We are flexible partnering with start-ups, mid-size and large-scale businesses in designing, creating, and operating enterprise-grade software. Our fundamental focus is on the client's requirements regarding performance, accuracy, mobility, user experience, and regular maintenance."
Average Project Size
€ 50000,-
Remote Collaboration Possible?
Yes
Development process
"Process
Evaluation of the process and current structure of the company

Suggestions
Suggestions for improvement and process optimization.

Design
Application Design together with the client.

Construction
Application construction and implementation.

Evaluation
Evaluation and Monitoring
"
Methodologies
Agile Software Development, Crystal Methods, Dynamic Systems Development Model (DSDM) , Feature Driven Development (FDD), Rapid Application Development (RAD), Scrum, Systems Development Life Cycle (SDLC), Waterfall
Contact details
Avakash Dekavadiya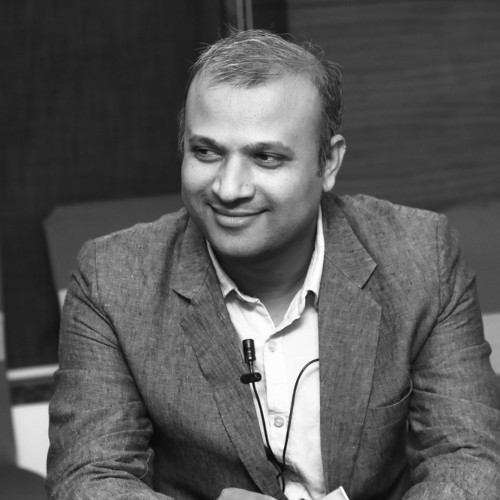 +91 78747 88766
Request a call
Ideal clients
"End to End Bespoke Recruitment Software Solution

""Challenges""

- Unnecessary and ineffective administration time and duplication of efforts consumed majority of recruiter's time

- Maintaining employer brand

- Providing positive candidate experience

- Reducing hiring time and cost per hire

- Improving direct applicant quality

- Measuring performance and results

- Improving operational insights and efficiency

""Solution Delivered""

- Resume Management
- Applicant Tracking
- Collaborative Recruiting
- Recruitment Automation

- Analytics and Reporting Capabilities

- Sourcing Candidates

- Interviews

""Benefits""

- Increases the speed of hiring process

- Improves the mechanism to recruit the best-fit candidates

- Promotes automation thereby reducing the chances for human error

- Creates positive experience for applicants by automating the communication with applicants throughout hiring process

- Attracts higher-quality candidates with employee referrals

- Promotes applicant tracking by delivering analytics about candidates

- All hours access

- Caters 360-degree view of applicants

- Manages applicants and contacts on a central database

- Customizable according to specific requirements"