Languages
.Net, Ajax, Android, Angular, asp.net, CSS, Flutter, HTML, IONIC, iOS, Java, Javascript, Kotlin, Kotlin, Laravel, Node.js, Objective C, PHP, PHP, Python, React, Solidity, Spring, SQL, Swift, Typescript, Vue.js, Wordpress, Xamarin
Emveep
Custom software, Design, Mobile app, Staff augmentation, Website
Indonesia (Bandung)
"Emveep is a software engineering and mobile app development agency with office in Indonesia. We work with international startups to develop apps from scratch, help entrepreneurs launch, and optionally maintain and enhance the tech product for the long-term.

We can also provide dedicated teams for clients who wants to extend their existing in house development teams.

Through our large capacity, enterprise experience, and proven processes, we dare to say we are different."
Average Project Size
€ 45000,-
Projects completed
100-499
Remote Collaboration Possible?
Yes
Development process
"Requirements Gathering: We work closely with Clients to gather their requirements and add any suggestion about the product.

Quotation: We send our services quotations to the client.

Kick off: We conduct a meeting to introduce the development team and the project scope.

Project Planning: We setup application architecture, database schema, or explore existing code.

Development: We work on the agreed scope wether it is a project based services or a dedicated team services."
Methodologies
Agile Software Development, Scrum, Systems Development Life Cycle (SDLC), Waterfall
Contact details
David Prasetya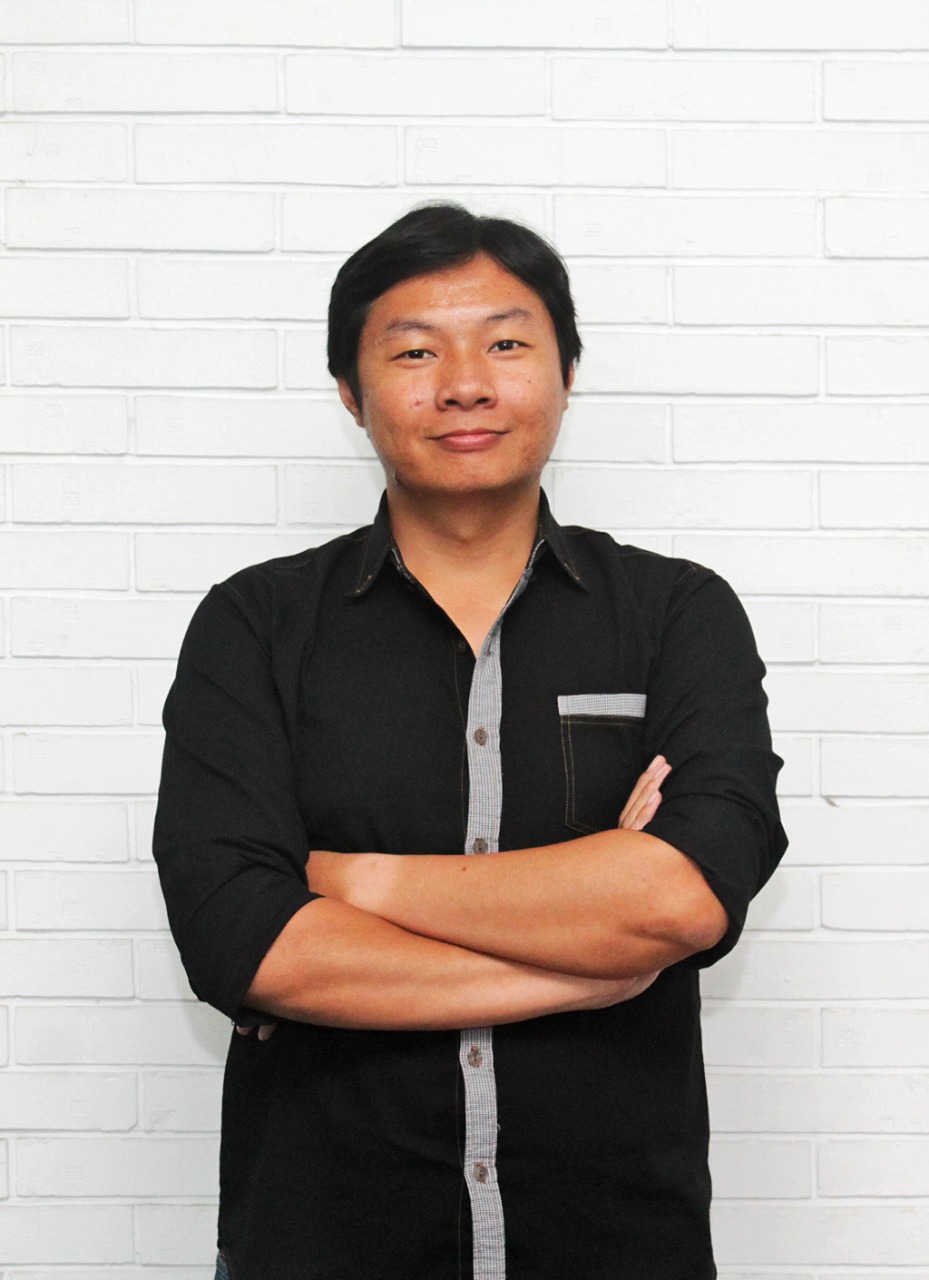 +6285222155552
Request a call
Ideal clients
Startup or Enterprise who need more man power to extend their existing development team or Entrepreneurs who wants to build an app from scratch.