Languages
.Net, Ajax, Android, Angular, CSS, Flutter, HTML, iOS, Java, Javascript, JSON, Kotlin, Laravel, Node.js, Objective C, PHP, Python, React, Ruby on Rails, Spring, SQL, Swift, Typescript, Vue.js, Xamarin
Innovalabs Technologies
Verified
Custom software, Mobile app, Staff augmentation
India (Pune)
Innovalabs is a software development company that gives you cutting edge engineering solutions for your business. We provide you with technology to help you have a successful and globally accepted business operational system. Our target regions include the USA, Europe – UK, Sweden, Finland, Germany, The Netherlands, Norway and Switzerland. So, if your company is located in any of these regions, then we are here for you.

We transform the technology services decorum globally.
Since 2016 we have been a visionary and a reliable software engineering partner for world-class brands. We are a software development company that provides cutting edge engineering solutions. We help you with technology so you can take care of your business.
Average Project Size
€ 50000,-
Remote Collaboration Possible?
Yes
Development process
Our goal is to build a product which is successful and that's when we feel we delivered a great product. We have a simple approach to development of a product. We sit with our clients and understand the requirement, funnel down the final requirements to be developed. We offer our expertise if any in that industry to modify certain features to better fit the industry standards and requirements. On finalizing the requirements we define a timeline on our PM tool to envision the product release date. We have daily or weekly update calls with the client to ensure there is transparency on the work that is being done.
Methodologies
Agile Software Development, Feature Driven Development (FDD), Scrum
Contact details
Nitish Kumar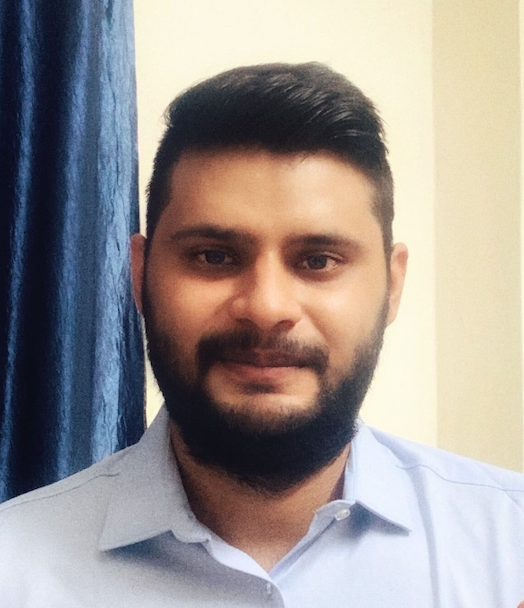 918080720291
Request a call
Ideal clients
We love coding and more than that we like our products and clients to succeed. We love working on interesting ideas, ideas which are solving real world problems, we thrive on solving complex problems. When working on a product we are as passionate as our client, we match the intensity and are focussed on delivering a successful product.