Languages
.Net, Ajax, Android, Angular, asp.net, C#, CSS, Flutter, iOS, Java, Javascript, JSON, Kotlin, Solidity, Spring, SQL, Swift, Typescript
ITSharkz Sp. z o. o.
Verified
Mobile app, Website
Poland (Warsaw)
ITSharkz is a Software House that provides comprehensive IT services.

We have had the opportunity to create large Mobile and Web applications with tailor-made solutions in the following fields:

Fintech
Blockchain (mobile wallet and exchanger, payment processor)
Applications using geolocation and maps (navigation)
Social applications
Dedicated applications for events

We also create business websites for our clients that mainly use static content, integrated with external CMS.

Our young, specialized team is characterized by vast experience and openness to the client. When making decisions, we primarily care about understanding our client's business model so that the software we provide solves the real problem and fully meets your expectations.

Sail out into the deep waters with ITSharkz!
Average Project Size
€ 70000,-
Remote Collaboration Possible?
Yes
Development process
1. COLLECTING REQUIREMENTS
We start our joint adventure! Not to drown in a sea of ambiguity during the first conversations you will share with us your expectations of the product. We will do everything to thoroughly understand your idea. Only then can we start the attack on … our computers.
2. ESTIMATING THE SCOPE
We start with tactics worthy of a shark - success guarantee. We create an outline of the functionality and interface of the application so that it meets all your expectations. Attention! For startups this is the MVP version of the product (minimum ready to enter the market).
3. DEVELOPING APP
Steady, Go! The tense action begins. We sharpen all senses! From now, the whole team is 100% focused on your product. We keep you updated on progress and present the effects of our shark software house.
4.IMPLEMENTING THE PRODUCT
Finished! Your application can now swim out into the deep water! We mean... enter the market. The mobile version appears in the App Store and Google Play while the web version is available at a specific web address.
5.MAINTENANCE
After a spectacular start of your application, we guarantee you maintenance and monitoring of correct operation. During this time, we remain watch-ful like sharks. If you intend to further develop your product, our software house will be happy to help you with this!

Methodologies
Agile Software Development, Extreme Programming (XP), Scrum
Contact details
Kacper Kostrzewski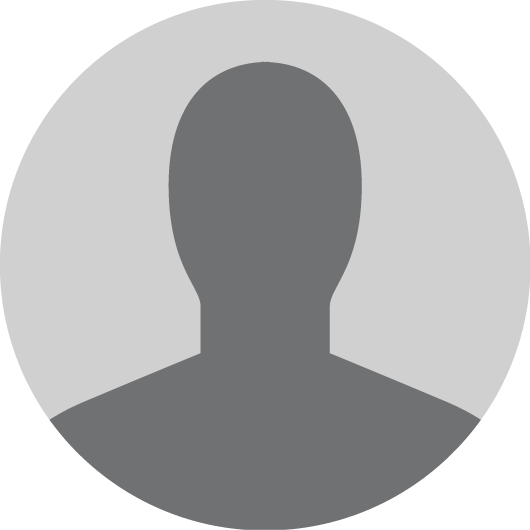 Request a call
Ideal clients
Our ideal client is Max.

Max 2 months ago came up for a great idea. He wants to create start up whose product is mobile and web application. Max is fluent in business communication and has entrepreneur skills but never had any experience with apps development and IT. He started looking for technology partner and found out about ITSharkz. As the founders of ITSharkz come from startup environment and they understand startup needs, Max decided to choose ITSharkz as technology partner for his new company. Max with ITSharkz team agreed the scope of his MVP and started working on it. After completing MVP Max decided to found the investor for further development of his product. He can feel strong in his investor pitch because he has a strong technology partner behind his product. After receiving investment, ITSharkz built a dedicated team for Max's company to work over further development of the product.