Languages
Ajax, Android, Angular, CSS, Drupal, HTML, IONIC, iOS, Javascript, Laravel, Node.js, PHP, Python, React, Ruby on Rails, Typescript, Unity, Unity3D, Vue.js, Wordpress
Katomaran Technology and Business Solutions
Mobile app, Website
India (Coimbatore)
Katomaran Technology and Business Solutions is a young start-up focusing on next gen technologies like IoT, AI, ML and Robotics. We as a software firm specialize in the trending start of the art web technologies like Angular, React JS, Node Js, Ruby on Rails, Python. Here at Katomaran, we are always 100% committed to make our products the best they can possibly be, no matter what it takes to reach there.
Average Project Size
€ 20000,-
Remote Collaboration Possible?
Yes
Development process
OUR PROCESS:
STRATEGY-
With research, designs are more effective because it helps you in finding the right requirements for the targeted persona. We try to gather as much information about the business and customers through qualitative and quantitive data.
DESIGN -
Once we have research in place, it's time to frame meaningful strategies to create a powerful product. Hypothesis are tested and prioritized to find the probable loopholes and eliminate the preconceived ideas about the product. It will also help in discovering that innovative feature that separates a great product from average.
IMPLEMENT-
The top strategies are put to action by building information architecture of the gathered information in a format, which is easier for user to understand. Finally our strategists, and engineers work with your team to create a beautiful and functional final product.
REFINE -
When the data and visual storytelling take shape into a product, it's time to look back on our hypothesis and metrics to determine if we were successful. We continue to iterate and improve it based on usability testing and customer feedback.
Methodologies
Agile Software Development, Scrum
Contact details
Madhan PM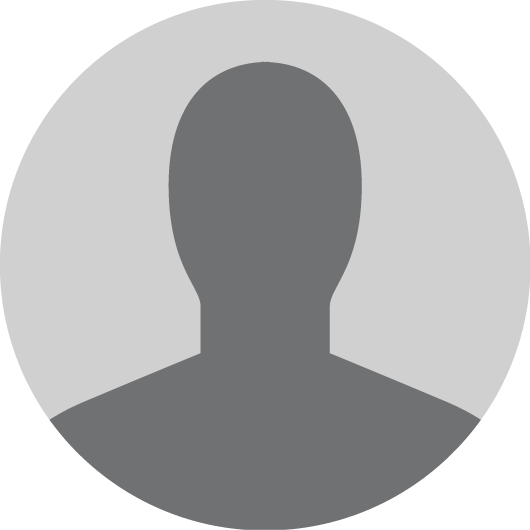 Request a call
Ideal clients
We collaborate with startups and enterprises to help them achieve their vision, this has helped us in being agile and adaptive in ways a startup or enterprise requires us to be.

We partner with global startups and business of all sizes to build, enhance and scale products across platforms leveraging disruptive technologies in mobile, web, AI, Robotics, AR and loT.