Languages
.Net, Android, Angular, C/C++, CSS, HTML, Java, Javascript, Kotlin, Laravel, Node.js, PHP, Python, React, SQL, Swift, Typescript, Vue.js
Custom software, Design, Mobile app, Website
Kazakhstan (Alekseevka)
We offer end-to-end product development services for a broad range of needs with agile methods. As an alternative, our customers have an opportunity to engage a whole team of talented software developers or augment their own with our specialists in chosen technologies. KOV Technologies has a team of experts to offer world-class web, mobile, and machine learning development solutions, to clients using the latest technologies. Web and mobile apps provide thrilling and engaging experiences that connect users with brands. Native, hybrid, and cross-platform mobile and web application development offers new and lasting competitive advantages. Technologies like Machine Learning and Deep Learning are revolutionizing all kinds of processes and day-to-day operations.
Average Project Size
€ 20000,-
Remote Collaboration Possible?
Yes
Development process
"In order to order the development of web applications, it is enough to focus on the general scheme of software development that we use in our work. To do this, we apply a modern approach to project management using the SCRUM methodology. This development model assumes a flexible approach to creating digital services, divided into time intervals in the form of sprints of 1-2 weeks. At the end of each of the temporary iterations, the client can control the web application development process, making his own suggestions and adjustments.

The general development cycle of web applications includes such stages:

- An analysis of business requirements and the market situation is necessary to find out the target audience of a digital product, understand its functionality and check if there are competitors.
- Drawing up a technical assignment: requirements for the development of a web application should be documented.
- Prototyping web applications is a key stage that allows you to think through and visualize all the logic of a digital product.
- Interface design development implies drawing graphic solutions that fully and conveniently correspond to the functionality of the web application.
- Responsive web application layout is the implementation of interface design on different devices.
- Programming the server and client parts of the program is the main stage in the development of web applications.
- Testing of web applications is necessarily carried out not only at the stage of the final release, but also during the development process.
- Launching and technical support implies placing a web application on the customer's server with the subsequent maintenance of the resource.

In addition to the direct development of web applications, we are also ready to provide services to promote a new digital service."
Methodologies
Agile Software Development, Scrum, Systems Development Life Cycle (SDLC), Waterfall
Contact details
Sultan Aminov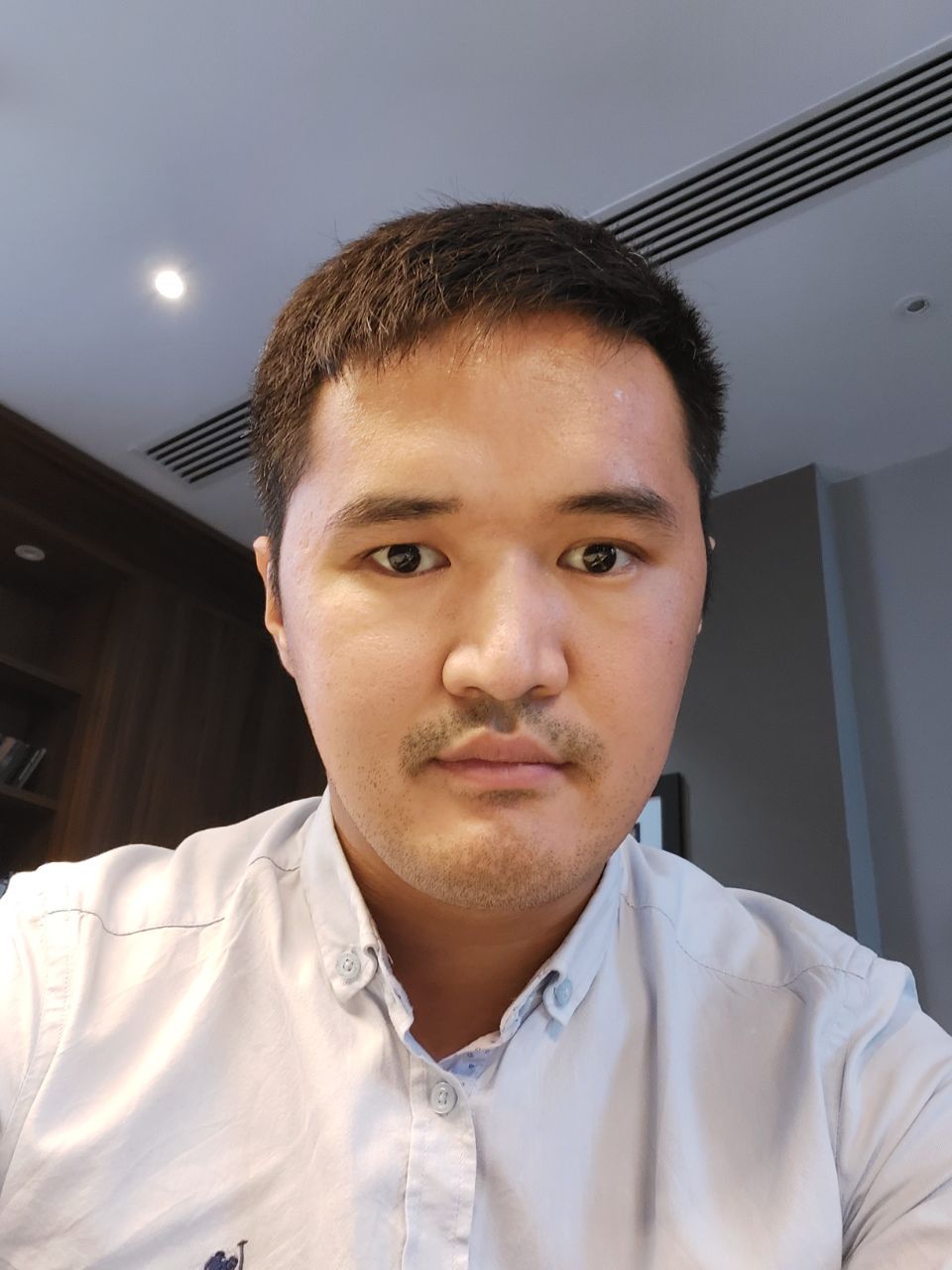 +48723323925
Request a call
Ideal clients
Our ideal clients are clients who are planning to launch user-oriented products that change people's lives. Our mission is to help our customers to create achieve their goals by providing top talents from Ukraine, Russia, and Kazakhstan.