Languages
Ajax, Angular, asp.net, C#, CSS, HTML, Javascript, JSON, Laravel, Magento, Node.js, PHP, Python, React, SQL, Vue.js, Wordpress, Xamarin, Zend
Mahiruho Consulting Services Pvt. Ltd.
Custom software, Design, Mobile app, Staff augmentation, Website
India (Kolkata)
"
Mahiruho Consulting Services (MCS) is a Software Development Company that works efficiently to understand the need of the hour and develops Software Application Solutions that has become one of the fastest growing Software Solution Provider from Kolkata, India, since its inception in December 2013 as a Pvt. Ltd. Co.

We offer Customized Software solutions focused on individual's challenges and needs.

Benefits:

• Remote Work
• Process Driven Committed Delivery
• Quality Assurance & Solutions
• Quantifiable and Tailor-made Services
• Best-in-Class Support Servie
• Affordable Rates
• On time Delivery"
Average Project Size
€ 10000,-
Projects completed
500-999
Remote Collaboration Possible?
Yes
Development process
"We provide open-source software development services to all our prospective clients. Our development with open source offer customized and quality software application to all midsized and small companies.

We identify your requirements and accordingly suggest the best open source technology that suits your business.

Our open source development services include roadmap/strategy, architectural consulting, software development, implementation and support & maintenance.

We take pride in successfully developing some of the most secure, high performance, and dynamic web applications using several open source platforms.

The team of professional and highly skilled open source developers has vast experience in customizing and creating user-friendly and robust solutions.

"
Methodologies
Agile Software Development, Dynamic Systems Development Model (DSDM) , Extreme Programming (XP), Feature Driven Development (FDD), Joint Applications Development (JAD), Rapid Application Development (RAD), Rational Unified Process (RUP), Scrum, Spiral, Systems Development Life Cycle (SDLC), Waterfall
Contact details
Tanmoy Mukherjee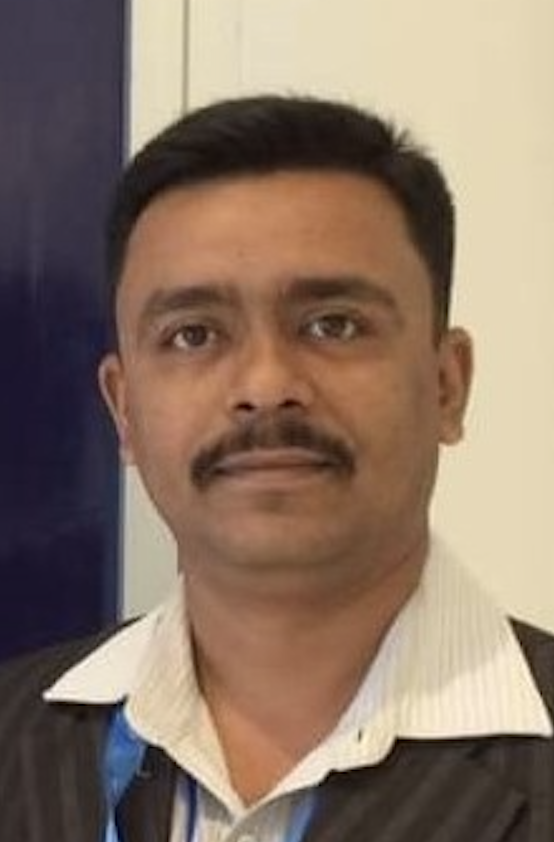 +919830855449
Request a call
Ideal clients
"Mahiruho, Software Development Company offers a comprehensive custom development services to all the potential clients.

Whether you are an established business or a start-up, let us know your requirements and we will be privileged to assist you.

We are an expert in the realm of Software Development. Mahiruho offers quality-rich software development services as per project needs and requirements.

Our experienced developers are present to deliver the requirements of the clients.
Mahiruho follows some of the most proven and well conceived development processes in order to control the R&D (research and development) outlays without compromising the quality and value of the solutions."