Languages
.Net, Ajax, Android, Angular, asp.net, C#, C/C++, iOS, Java, Javascript, Node.js, Python, React, Ruby on Rails, Scala, SQL, Swift, Unity, Vue.js, Xamarin, Zend
MobiDev
Custom software, Mobile app, Website
United States (Norcross)
MobiDev is a software development company that creates complex business-driven solutions, with a focus on innovation and transparency of actions, guaranteed product delivery, and ongoing evolution.
Average Project Size
€ 10000,-
Projects completed
100-499
Remote Collaboration Possible?
Yes
Development process
We make software development easy for our clients so that they are able to concentrate on the rapid growth of their business.
Methodologies
Agile Software Development, Dynamic Systems Development Model (DSDM) , Feature Driven Development (FDD), Lean Development (LD), Rapid Application Development (RAD), Spiral, Systems Development Life Cycle (SDLC)
Contact details
Oleg Lola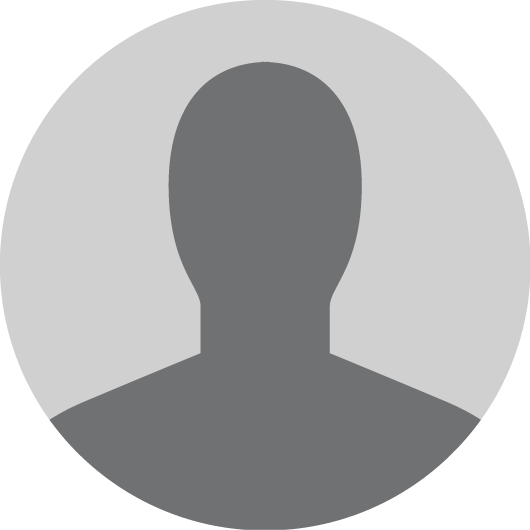 +1 888 380 0276
Request a call
Ideal clients
Our ideal clients have a clear perspective and a strong vision of the product and use them to set goals. They see problems as opportunities, turning them into new business value.

Our clients are not selling, they are looking for new ways of how their product solves the needs of a potential customer and are finding the way to stir their interest.

Our clients are ready to make difficult decisions and move on really quickly.

Our clients are driven by success. They are passionate both about day-to-day operations, and high-level goal-setting, but usually enjoy when someone takes the routine off their neck - this way they can move forward even faster.