Languages
Android, CSS, HTML, iOS, Javascript, Laravel, Node.js, Objective C, PHP, React, Symfony, Vue.js, Wordpress, Zend
Pencil Solutions
Verified
Custom software, Design, Mobile app, Staff augmentation, Website
Egypt (Cairo)
We're a boutique technology company that combines expertise along the complete lifecycle of a ""tech product"" from concept to go-live going through the stages of business modeling, user experience design and lean product development. Our team understands "Digital Product Launches" – we will partner with you to turn your web/mobile concept into a robust and useable application.

Our Services include the following:

Custom Web Development
Pencil Solutions' skilled web developers build and develop memorable web experiences customized for your business queries and requirements by introducing you to your target audience.

Mobile apps
Designing an aesthetically responsive mobile app is not an afterthought. Pencil Solutions' experts are just there to create mobile apps with customized features for your target users.

E-Commerce & Marketplaces
Turn your visitors into customers by choosing Pencil Solutions' technical expertise. With our E-commerce web developers, you will have a feature-rich store to generate more conversions.

SAAS Solutions
Cloud-based platforms that provides a software-tool-as-as-service are among our main focus areas. We will help shape the business and monetization model, design the user experience, decide on best subscription and payment partners and ship your product

Why Choose Us?
Why we might be the perfect fit for your needs

- Transparent Communication with a dedicated Account Manager

- Switch your team into support mode and reduce your expenses towards the end of the project

- Flexible engagement models including hourly rates, fixed cost, managed dedicated teams or staff augmentation

- Most competitive rates in the world!


- Your project development starts today and we give it utmost attention as we only work on 1 to 2 major projects at a time
Average Project Size
€ 15000,-
Remote Collaboration Possible?
Yes
Development process
We start our software engagement with Requirements gathering and analysis phase where we conduct various workshops with client stakeholders to understand the scope of the product to be built, main user groups and user objectives. In many cases, and specially with Saas and subscription models, we also delve into topics related to business model and monetization and often we have a lot of insights to add in order to shape up the model. Next phase is the product UX-UI Design which starts by user research, then user/screen flows, wireframes, prototype and final UI design of the product. Once we get to common understanding and approval on the previous two stages, only then Development team will be ready to engage.



We follow Agile/scrum methodology for product development and any product team will have a product manager/scrum master to glue the team together throughout implementation and to make sure sprint-by-sprint that the business requirements are being met and that final product will answer for the client's business requirements. It's essential that a client representative (product owner) be involved or be a part of the scrum team from the start till the end of the project.
Methodologies
Agile Software Development, Extreme Programming (XP), Lean Development (LD), Scrum
Contact details
Moneer Kilany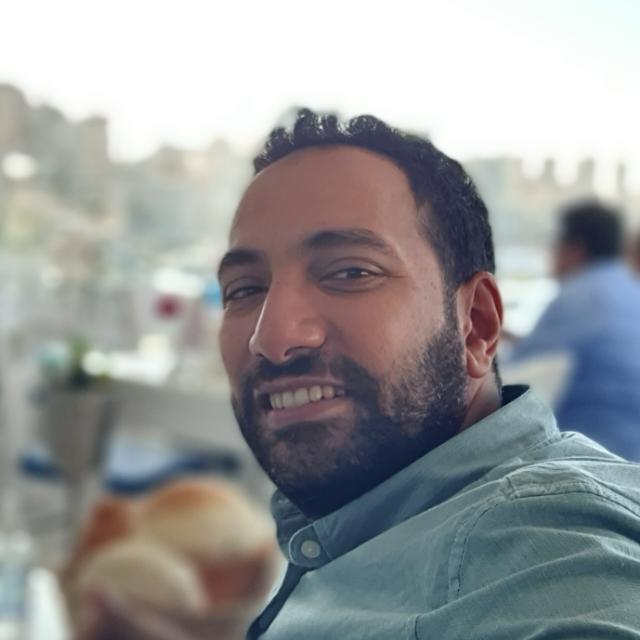 +201111168967
Request a call
Ideal clients
Our team has worked clients and projects of various sizes and across various industries. We've served clients in Oil & Gas, Non-for-profits, Retail, FMCD, Medical and many other sectors.

However, our sweet-spot lies within the tech startup field. We love working with entrepreneurs and visionaries building innovative web/mobile platforms and SaaS products. Maybe the reason for that is that we as an agency have already developed and launched our own tech products including Mobile Loyalty and Rewards program that was launched on a regional scale and have also worked with numerous other entrepreneurs in our networks to name, brand, design and develop their own technologies.