Languages
.Net, Android, Angular, asp.net, C#, CSS, HTML, IONIC, iOS, Java, Javascript, Kotlin, Spring, Typescript, Wordpress
Custom software, Design, Mobile app, Staff augmentation, Website
Romania (Cluj-Napoca)
"At abac, we believe that everything should be optimised until it's simple.

Based on this belief, we manufacture scalable web, mobile and data centric applications for custo-built business process automation solutions and for intuitive software products.

Some examples of our work:
ATOM --> https://youtu.be/3ps6hNV4OvI
Nexcall --> https://youtu.be/adXefprjVsw
Konforza --> https://youtu.be/L7psJcURIU0
"
Average Project Size
€ 30000,-
Remote Collaboration Possible?
Yes
Development process
"In order to manufacture stunning and intuitive software solutions in both waterfall and agile fashions, we rely upon transparent development processes that have been proven to yield results.

Our development process can be found here -->
https://abac.software/building-solutions-with-a-software-development-process/"
Methodologies
Agile Software Development, Lean Development (LD), Scrum, Waterfall
Contact details
Dragos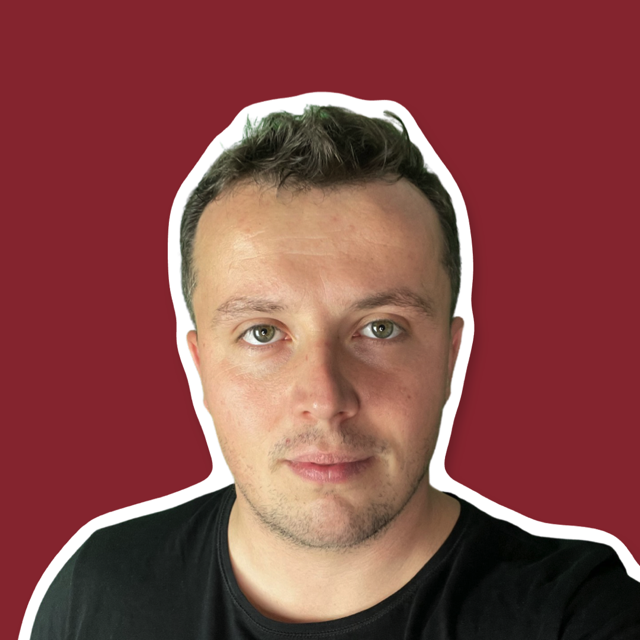 +40784077177
Request a call
Ideal clients
Our typical customer is either an SME business owner that wants to automate his/her business processes using software solutions or an acquisitions expert for a large enterprise that wants to contract software development services.