Languages
.Net, Angular, asp.net, C#, C/C++, CSS, Drupal, HTML, IONIC, Java, Javascript, Laravel, Magento, Node.js, PHP, React, Spring, SQL, Typescript, Wordpress, Xamarin
ROPARDO - Software Engineering
Mobile app, Website
Romania (Sibiu)
ROPARDO is an independent leading software engineering company providing customers with key competitive advantages – Innovation, Quality, Timely delivery, since 1994.

Our custom software development services cover the complete development life cycle to build a solution from the ground, migrate an existent product to a new platform or re-engineer an existing solution using modern technology. We master Cloud, Big Data, IoT, Web, Mobile and DevOps technologies to build commercially efficient software that enables users to transform their vision into actions.

Future-proof software engineering is ensured by the natural intertwine of intuitive thorough UI/UX and robust, scalable technology platforms for today's users to stay connected to their environment.

Ropardo uses agile methods to increase speed-to-market and deliver more frequent releases. Well-grounded in the Agile state of mind, our engineers are flexible in responding to any challenge. Yet, we have been here and successful before the Agile era, so trust us for classic approaches, too.
Average Project Size
€ 120000,-
Projects completed
100-499
Remote Collaboration Possible?
Yes
Development process
Each project is made of several distinct phases as described below. We believe in transparency. For which reason, we communicate with the client at every phase before and after sign-off. Thus, each software application is scaled individually.

Here is an example for ou Project-based software development process:

1. Closing steps of the proposal
Estimate hours and timeline
Discuss budget
Negotiate contract
Get down payment

2. Project kickoff with wireframes
3. Dynamic user experience
4. Development
5. Ongoing, agile builds
6. Beta version
7. Q&A and Testing
8. Launch
9. After-launch

Please find more information here: https://answers.ropardo.com/documentation/operations/process-flow/
Methodologies
Agile Software Development, Scrum, Waterfall (a.k.a. Traditional)
Contact details
Ciprian Hategan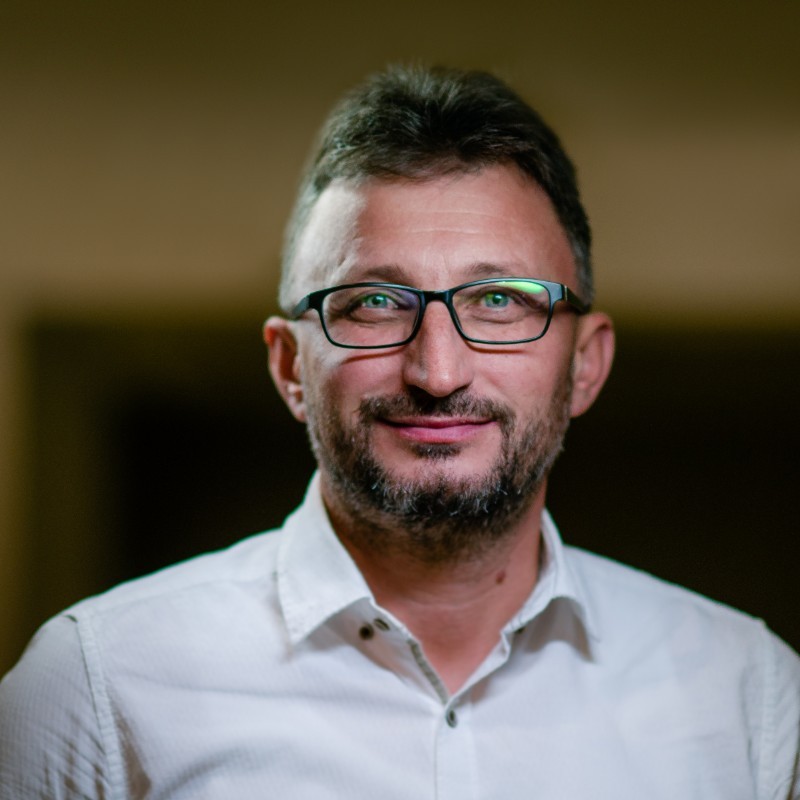 Request a call
Ideal clients
We are looking for happy and satisfied clients, like these ones:

Nearshore Web Development
"When we decided to go for an outsourcing partner, the diverse portfolio of ROAPRDO convinced us. Further on, they showed great flexibility in understanding and illustrating online the message of the client.

Together, we developed over 100 web projects, from site layouts to complex portal and content management solutions, and we continue to collaborate regularly. The range of technologies they master is impressive."
Mr. Tom van Vliet, Owner
Web Agency

iHealth Portal
Web portal solution for team management. More that 100 team members per project are efficiently working each day with the team portal. Professional quality of your services covered requirements management, software development and maintenance.
Renata, Project Manager
PEGASO

Web & Mobile Real Estate Simulator
"What your team did for us was more than just develop a mobile application. They helped us have our mission covered, by flawlessly mastering mobile technologies: Android, iOS or AWS Web-Services and PHP.
Dedicated team delivered rapid results at high quality."

John, CEO
Red Shed Technology

For other testimonials please visit the website: https://ropardo.ro/references/testimonials/We are looking for new opportunities of partnership to provide innovative products and services in our area of expertise: custom software development, with particular focus on web app development, supported by server side and mobile applications.
We are enthusiastic about creating unique solutions for those great ideas that do not fit into standard patterns