Languages
Ajax, Android, Angular, C/C++, CSS, HTML, iOS, Java, Javascript, Kotlin, Magento, Node.js, Objective C, PHP, React, Ruby on Rails, SQL, Swift
Smart Touch Systems OÜ
Mobile app, Website
Estonia (Tallinn)
For more than 7 years, Smart Touch Systems OÜ has provided high-tech software development and consulting services to many organizations.
We develop high tech apps for Mobile, Mac & Web. We are experts in machine learning, computer vision, augmented reality, IoT & video/audio technologies. We offer an integrated
smart home solution.
With our software engineering expertise we are able to deliver quicker solutions to our clients around the world. With our agile techniques we are always responsive to changing requirements of our clients. At Smart Touch Systems OÜ, we understand the pressure to expedite the delivery of scalable, stable, secure, and high-performing solutions within a typical software development lifecycle. Our innovation-driven approach enables us to deliver maximum value to our clients. We provide end-to-end high tech software development and support and sustain long-term relationships with clients, that are organizations of all sizes. Find more in services & products details.
Average Project Size
€ 10000,-
Remote Collaboration Possible?
Yes
Development process
Our development process starts with requirements specification document from the client. If client prefers to communicate requirements verbally our development manager takes requirement from client and prepare specification document himself. Once client approves requirement document we hand it over to relevant engineering team that perform analysis and works out resource and time estimation with help of development manager. The team and development manager also recommends client the best development methodology based on the requirements. Like if client is not fully sure about the features of the application and wants to decide as the project grows we recommend prototyping and agile development method. We also recommend to hire team on hourly basis instead of making a project based contract. On the other hand if requirements are fully defined we proceed with waterfall SDLC and share a statement of work with the client mentioning resource, time and cost estimation. Once client approves we proceed with development.
In whole process our quality assurance team is involved from very first day. Once requirements are finalized the development team prepare design document that also includes use cases for the application. The quality assurance team prepares test cases on basis of use cases and also provides feedback to development team in case of missing scenarios. The graphic designers are also involved after design phase and they start working on UI side.
The project can be divided in multiple deliverables. Before each as well as final deliverable a thorough regression testing in performed. The quality assurance is also done after each internal release to ensure application of highest quality.
We provide 6 months free of charge maintenance for all applications we develop within scope of our agreement with the client.

Methodologies
Agile Software Development, Rapid Application Development (RAD), Scrum, Spiral, Waterfall
Contact details
Farooq Nasim - Ahmad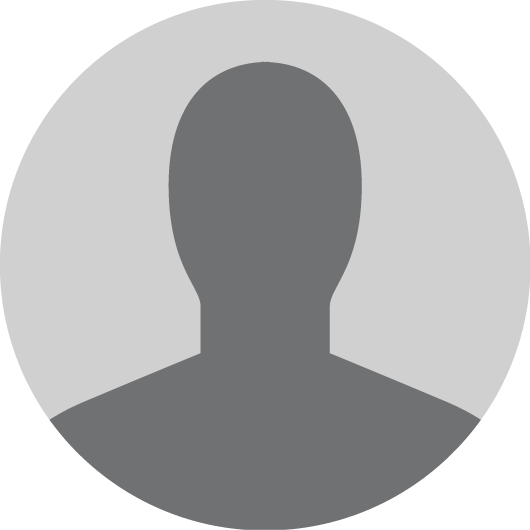 Request a call
Ideal clients
We are a team of highly experienced engineer with great passion for technology. We target high-tech software development that requires excellent engineering and design skills. TV channels, broadcasting solution & equipment development companies looking for software based editing, streaming and recording solutions are one of our ideal customers. Surveillance companies can get benefit from our machine learning capabilities to develop intelligent surveillance solutions. Agtech companies can also benefit from machine learning for image and video analysis of crops. Companies requiring skill in complex iOS frameworks like AVFoundation, Accelerate framework i.e. vImage, vDSP, GPU programming, Metal, AudioEngine can get benefit from our expertise. Our ideal customers can be people and companies looking for expertise in open source technologies like open source frameworks
FFMPEG, GStreamer and LFLiveKit. We are expert mobile app developers for Android and iOS.
Companies developing embedded solutions that needs embedded programming and code optimization expertise are our ideal customers.
People and business in need of general software development expertise for iOS, Android, Mac and cloud are our ideal clients.