Languages
.Net, Ajax, Android, Angular, asp.net, C#, C/C++, CSS, Drupal, HTML, IONIC, iOS, Java, Javascript, JSON, Kotlin, Laravel, Magento, Node.js, Objective C, PHP, Python, React, Ruby on Rails, Scala, Spring, SQL, Swift, Typescript, Unity, Unity3D, Vue.js, Wordpress, Xamarin, Zend
Tudip Technologies
Verified
Custom software, Mobile app, Website
United States (Campbell)
Tudip Technologies Pvt. Ltd. (www.tudip.com) is a value-driven Software Services company. We deliver excellence in terms of custom product re-engineering and smart support and maintenance solutions incorporated with innovation and expertise to achieve digital transformation goals. Our high quality, cost-effective, reliable, and scalable services have helped us in building an enduring relationship with our clients and customers.
We Build, Maintain, and Re-Engineer
Average Project Size
€ 20000,-
Remote Collaboration Possible?
Yes
Development process
We Follow Agile Development Methodology.

Daily Updates: Each team member would be sending across a daily update capturing:
What all they achieved today
What they intend to do on the next working day and
If they need anything specific from you to make the next day more productive

Weekly update: These would be managerial level updates to give an overview of what was achieved in a week's time and what all we plan to do in the coming week.

Daily Stand up Calls: Daily Stand up with either the entire team OR just the management team is strongly recommended as it would help greatly in keeping the team focused at the most granular level.

Weekly Management Sync up: Weekly sync up with the management team to ensure that we zoom out a bit and review the progress at a more strategic level.

Skype: Additionally, we would set up a Skype group chat that would be used for instant communication.
Methodologies
Agile Software Development, Extreme Programming (XP), Feature Driven Development (FDD), Scrum, Systems Development Life Cycle (SDLC), Waterfall
Contact details
Dipti Agrawal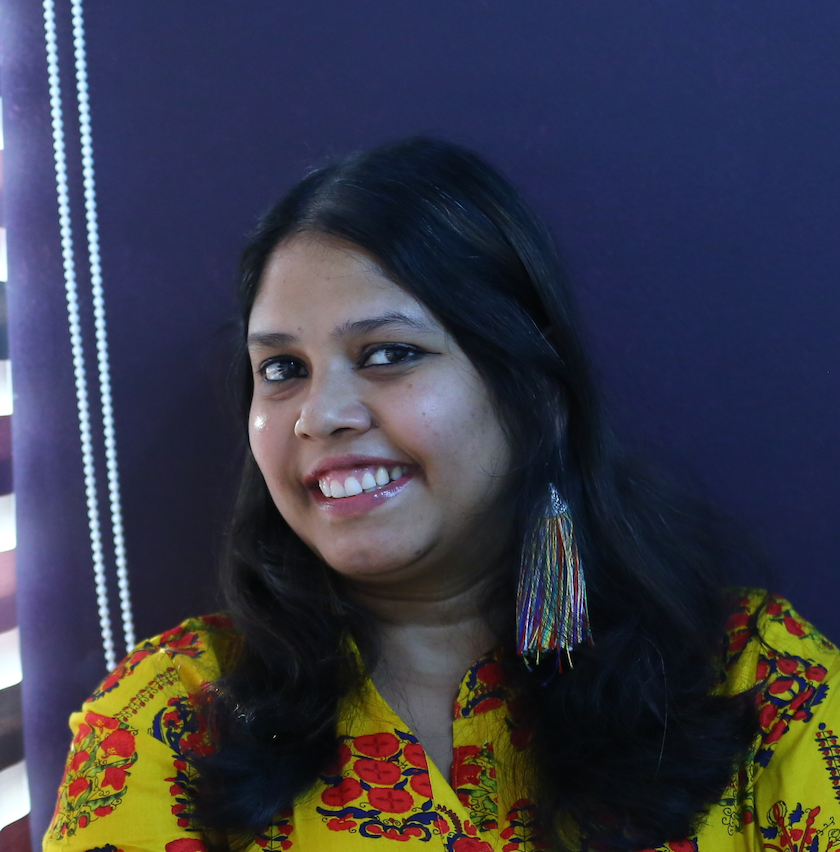 +91 9689900384
Request a call
Ideal clients
Are you looking for technological solutions tailored for the new digital era? Let us take care of your Digital Transformation needs.