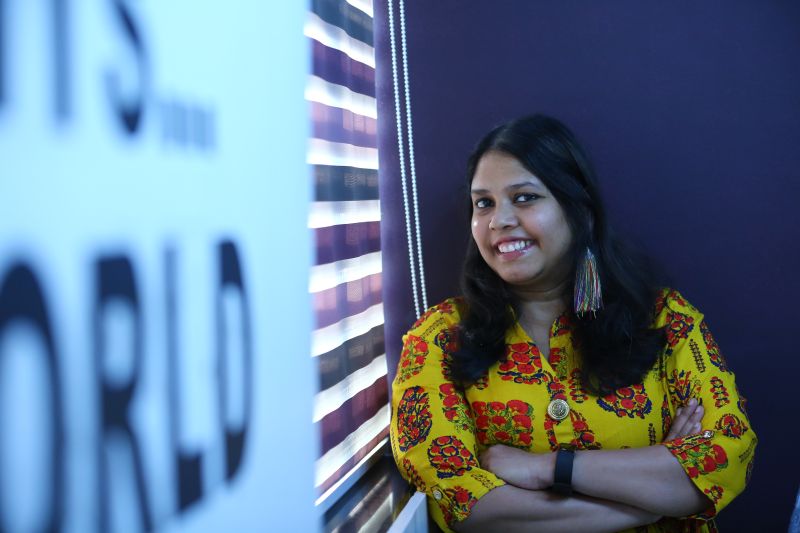 4 tips for developing your digital product by Tudip Technologies
Developing a digital product, like a mobile app, website or custom software tool, can be quite difficult if you don't have any experience with this. How can you find the right software supplier? And based on which criteria should you search? Tudip Technologies, a software development company in India, has done many projects and is sharing its knowledge and experience with you.

We wrote this article in order for you to make better decisions in the software development process. We are going to give you 4 tips which you can use to develop your digital product. For this article we interviewed Dipti Agrawal from the software development company Tudip Technologies based in India. Dipti is the co-founder and CEO of the company which has more than 400 employees. In this article Dipti will share her knowledge and experience with you so that you can make better decisions.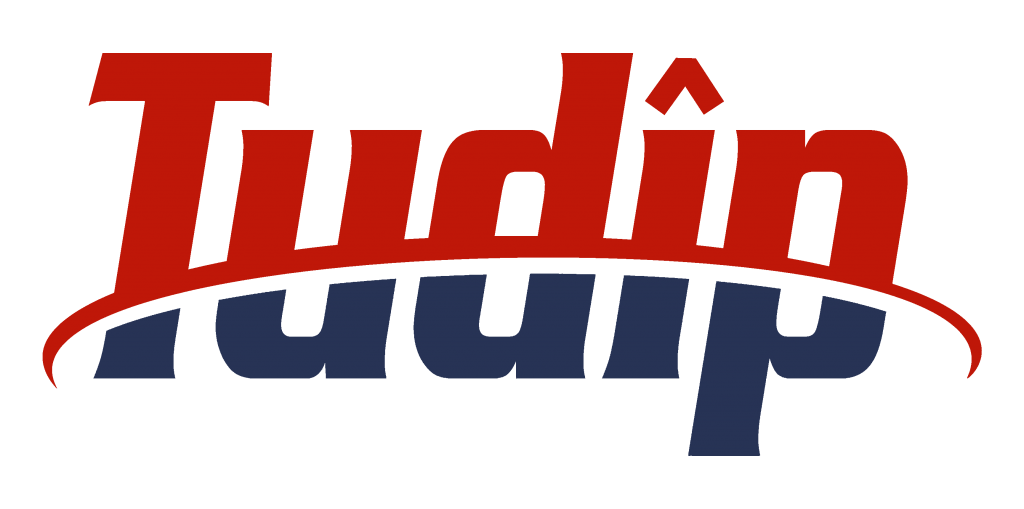 Below you can find 4 tips for developing your digital product.

Tip 1 - Know why you want to go digital
Before you start with developing your digital product you have to ask yourself why you want to go digital. There can be many reasons to develop a digital product such as realising a reduction in costs, making processes more efficient, start selling online and many others. Only if you know the problem statement clearly you are capable of finding the right supplier who can help with your specific needs. Besides, if the software supplier also knows exactly what you want to solve they can use their knowledge and experience to provide solutions for you.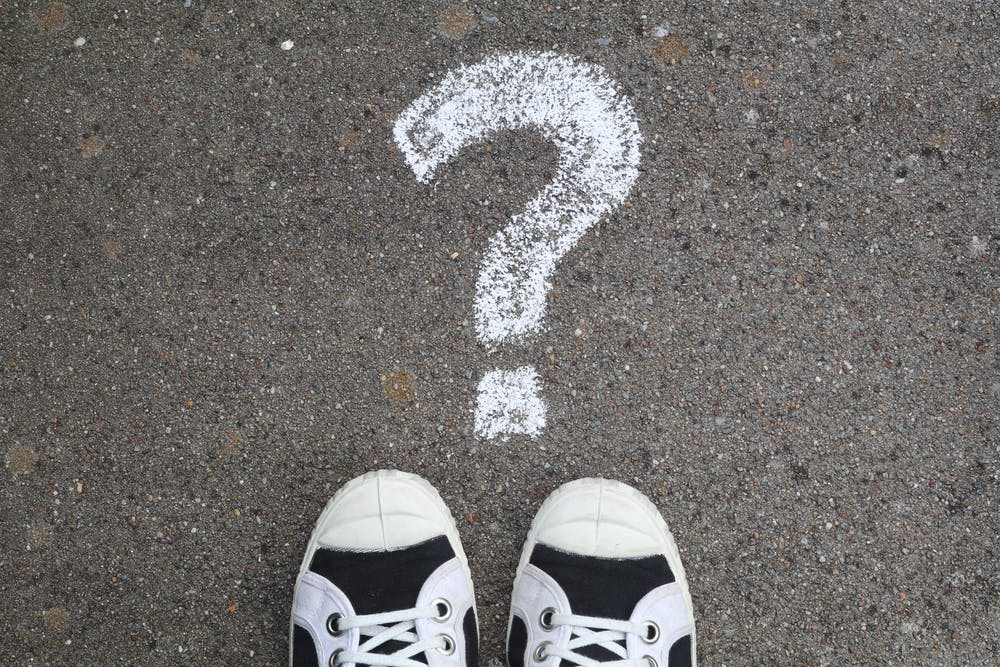 Tip 2: Find a supplier that is committed to your growth
Many software development companies can provide software. However, not all the software development companies are also committed to your growth. Try to find a software supplier that uses their knowledge and experience to make your company grow in the digital area. For example, Tudip Technologies believes that they only can be successful if they are successful in the success of their clients.

Tip 3 - Talk with previous clients
Some software developments companies are good in the talk, but they can't deliver. While other software development companies are good in delivering software, but can't do the talk. Ideally you find a software company that is good in making software. The best way to review this is by talking to their previous clients. Just ask if the company can share some previous projects and the contact details of these clients. If you talk with these previous clients you will get many insights on what you can expect.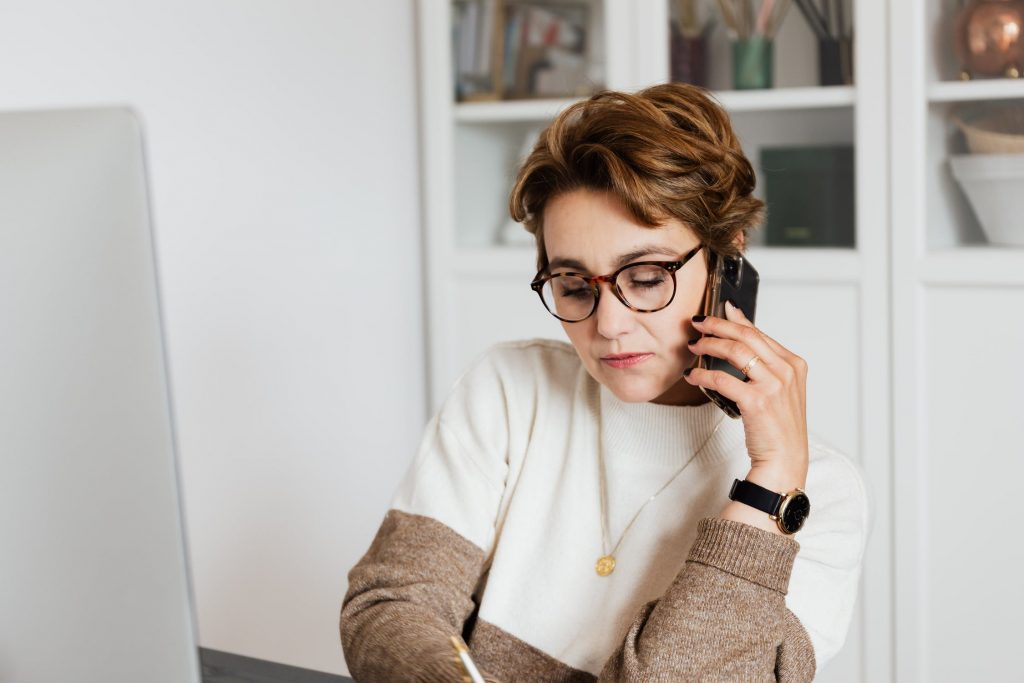 Tip 4 - Check the organisation
There are small and large software development companies and there are young and old software development companies. Every type of organisation has their own advantages and disadvantages. For example, for a small project a starting company with lower rates can be perfectly fine, but for larger projects it's important to find partners who can handle bigger projects. Check what type of project you have and based on that you can decide what type of software development company would match well. In our supplier search you can easily find the right software supplier based on various search criteria. Based on the search criteria you can check their company page for additional information. For example, check the page of Tudip Technologies.

At last, do you need any help with the selection of the right software supplier? Then you can share your project with Your Software Supplier and we will do the matchmaking for you. This service is completely for free.

You can also reach out to Dipti Agrawal from Tudip Technologies who is willing to provide you a free consult regarding your software development requirements.